It has been almost one year since I have posted. It was a most depressing year with a quarantine, political unrest, remote learning, vaccine development, and mask wearing.
You'd think with all that home time, I'd have done a lot of crafting. Not so. Moving to our second home in Charlotte, homeschooling, and clearing out Mama's house have been my main occupations.
I went a year without seeing my friend, Laura. Now, we're able to visit, and we are still planning to work a craft show.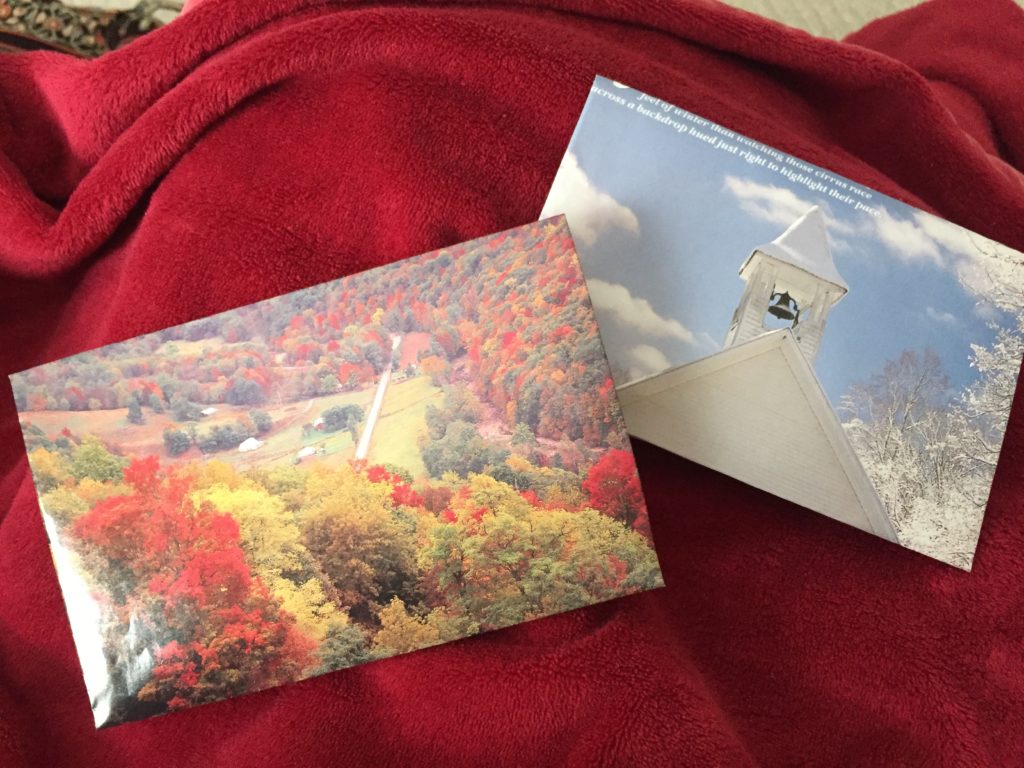 My current project is making gift envelopes from magazine and catalog pages. Laura and I will use these to package jewelry that we sell at said craft show.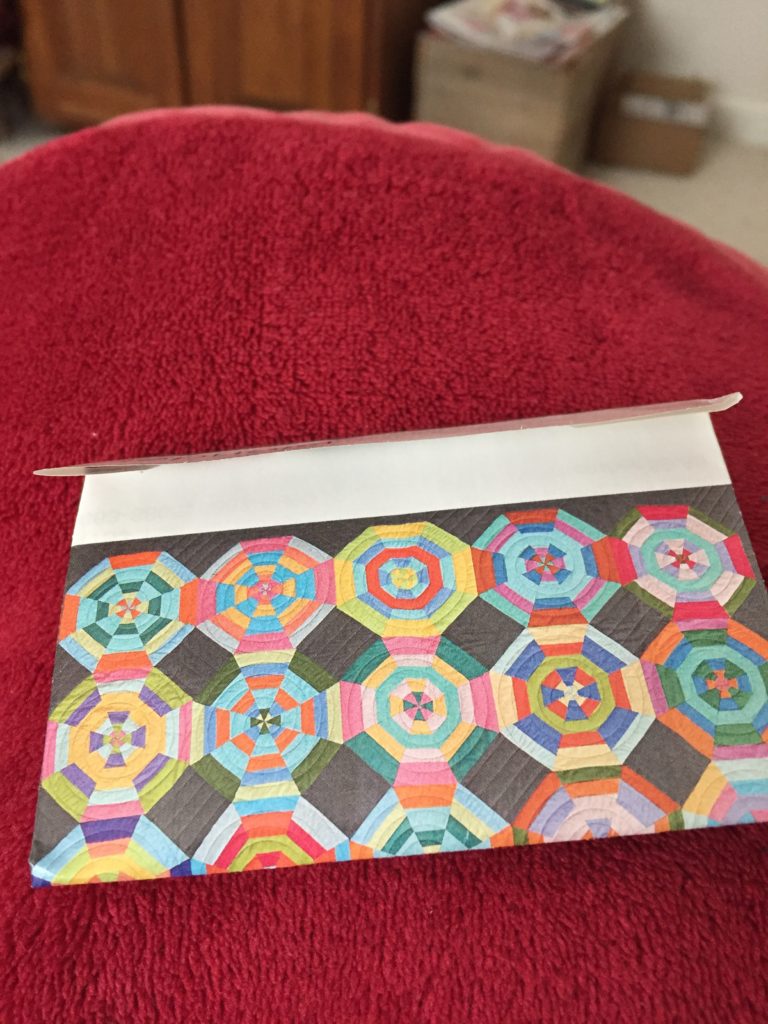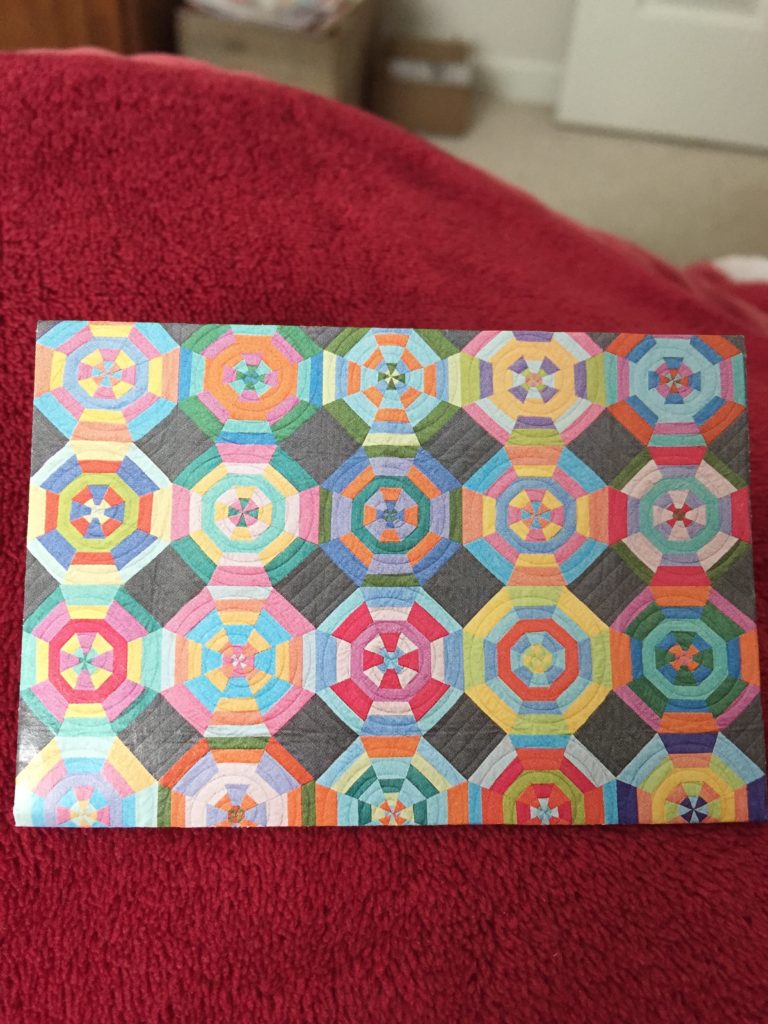 This is my favorite video on making envelopes: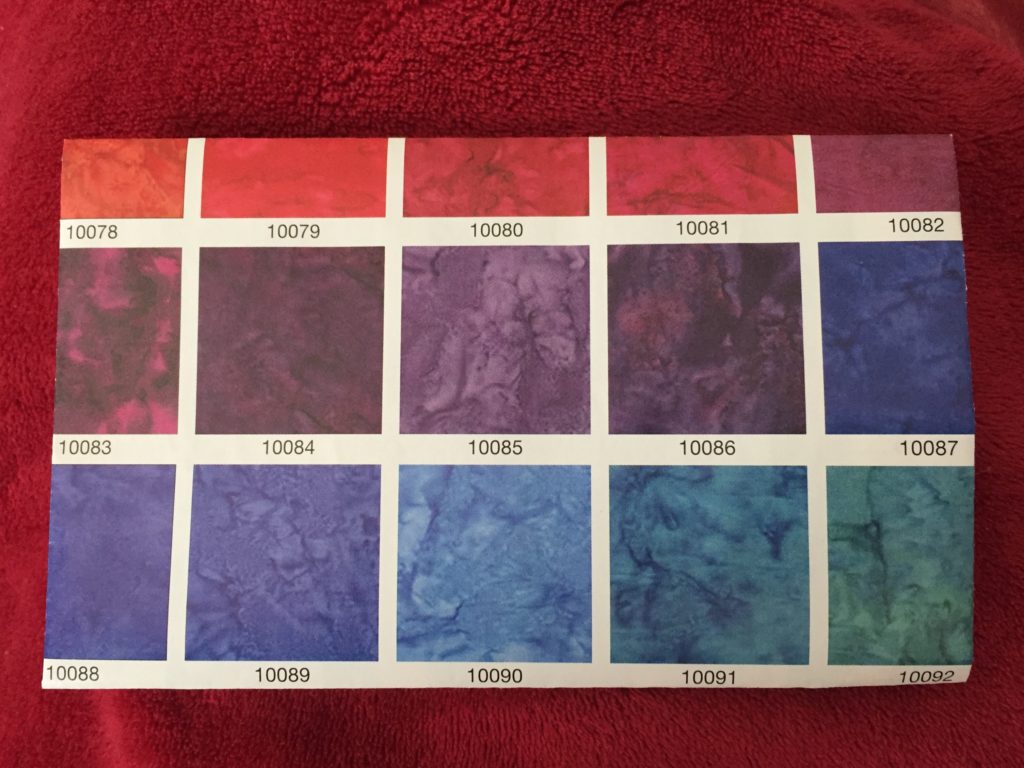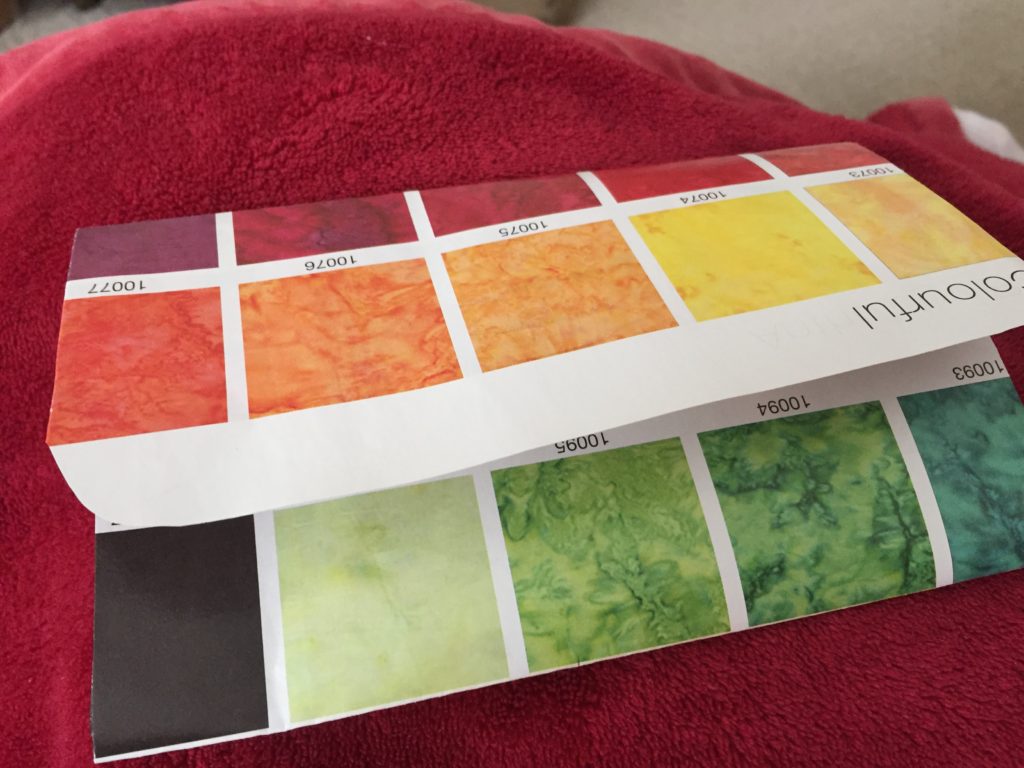 I'm enjoying this quite a bit!