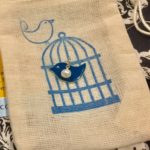 On Friday, April 12, her birthday, Laura and I took an enameling class at the River Arts District in Asheville, NC.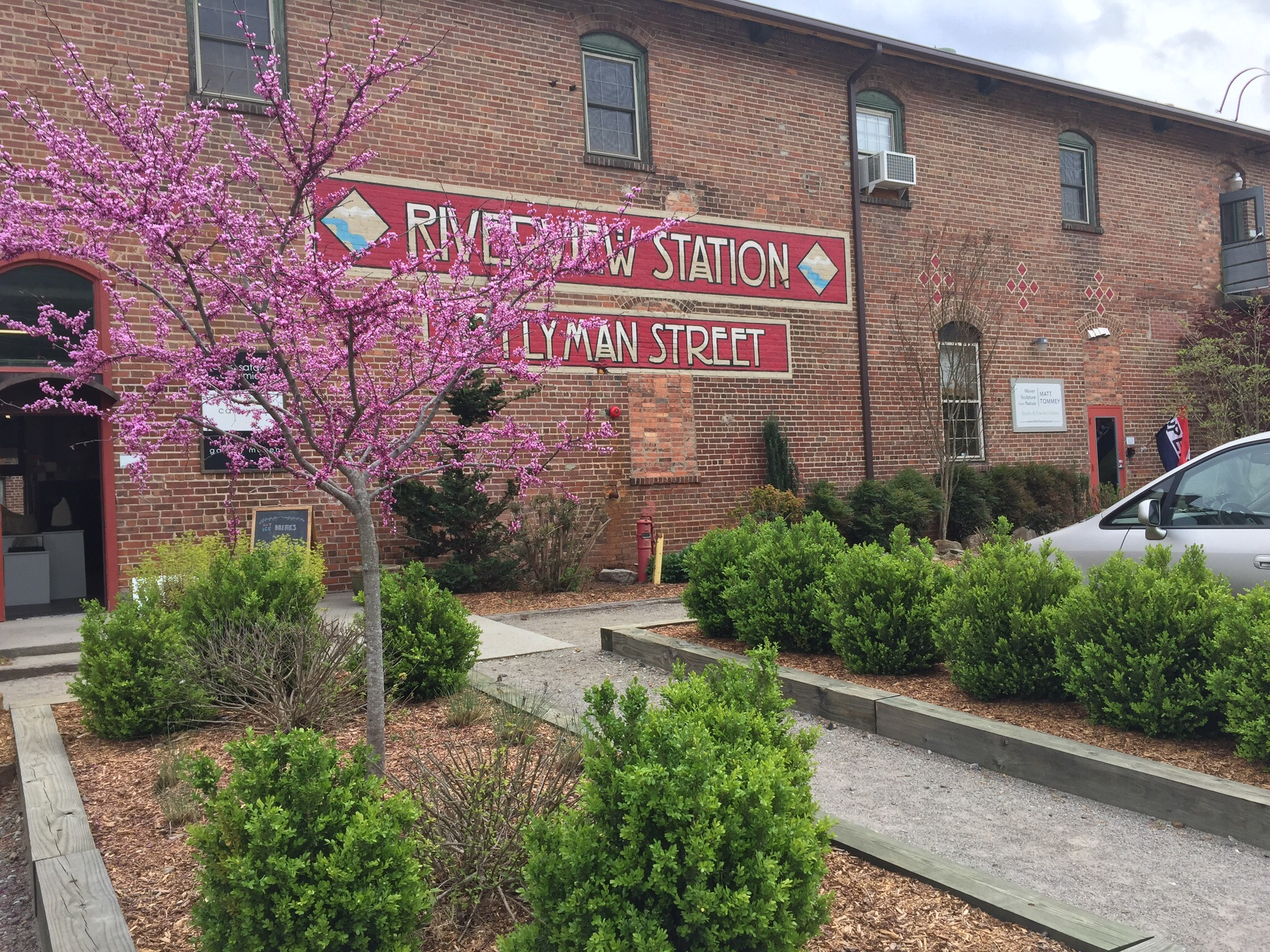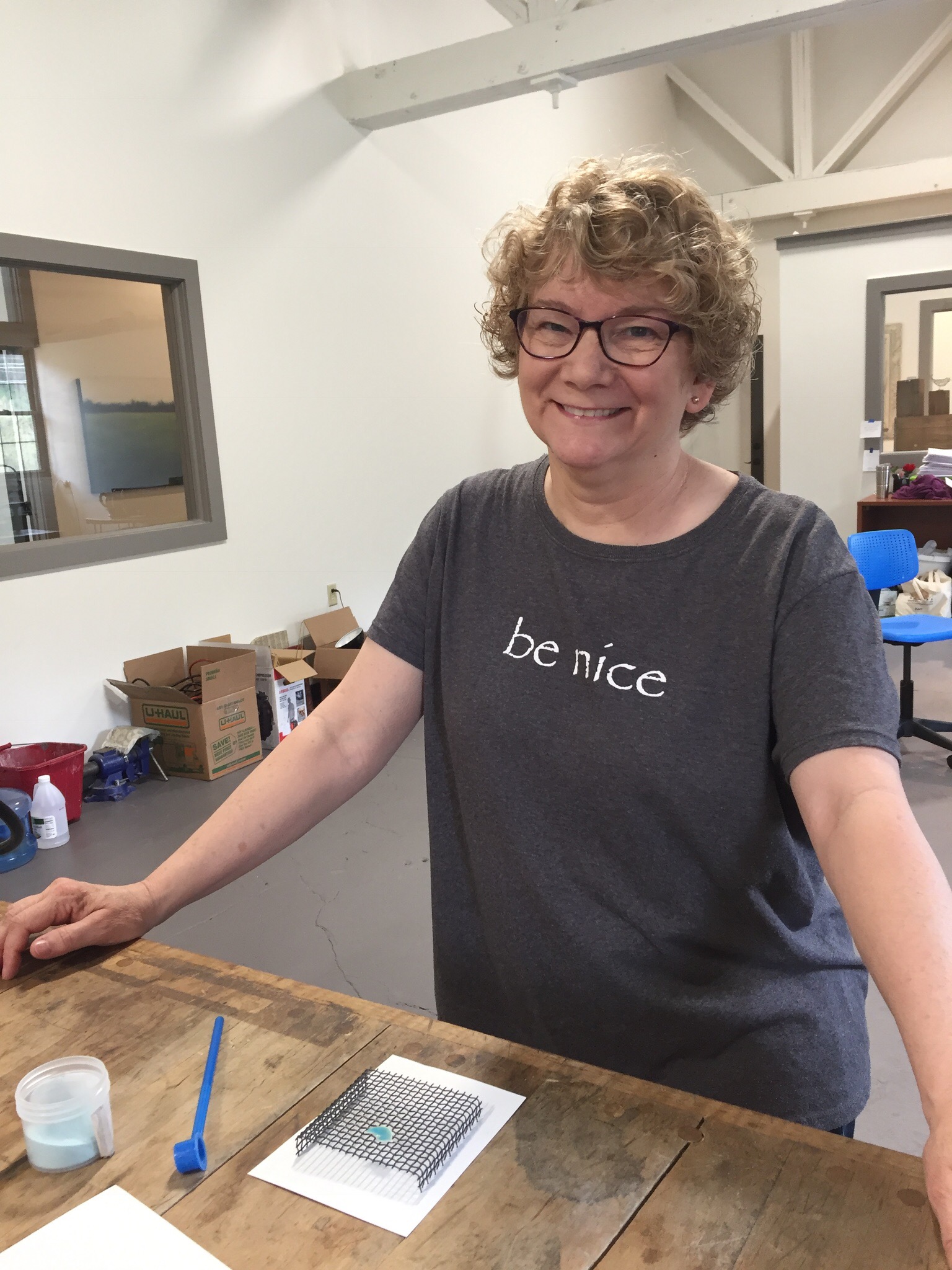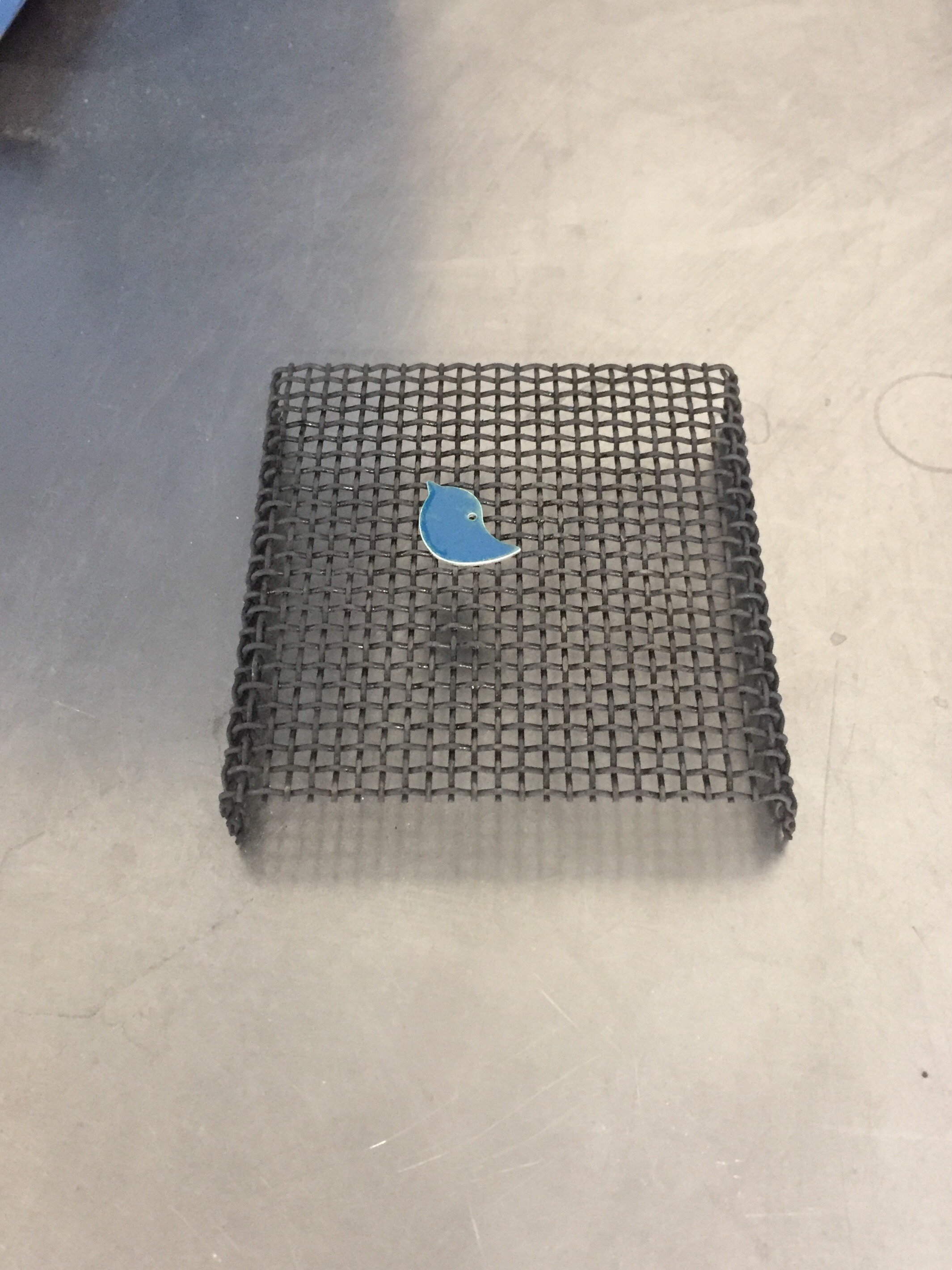 This is Laura's: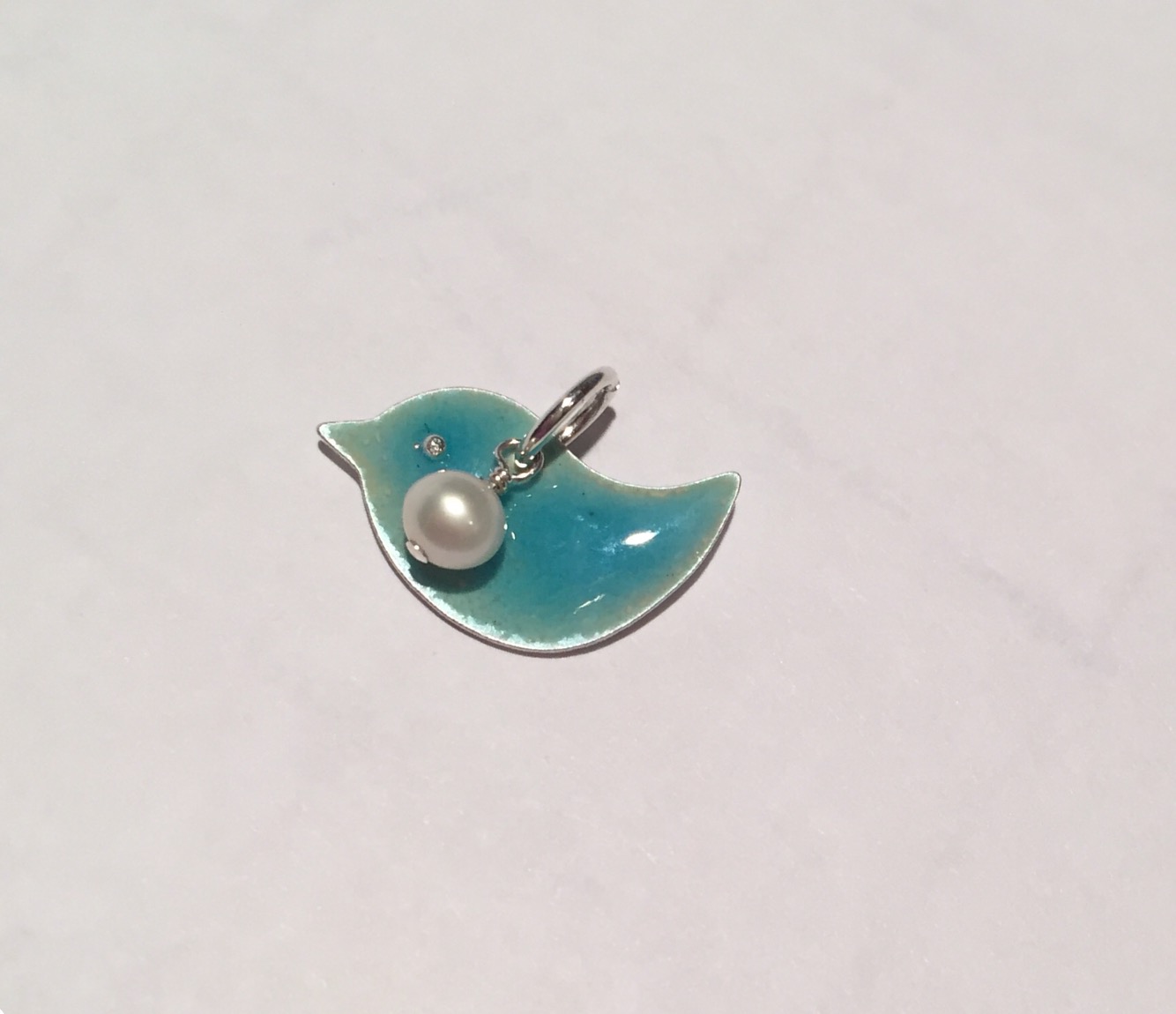 This is mine: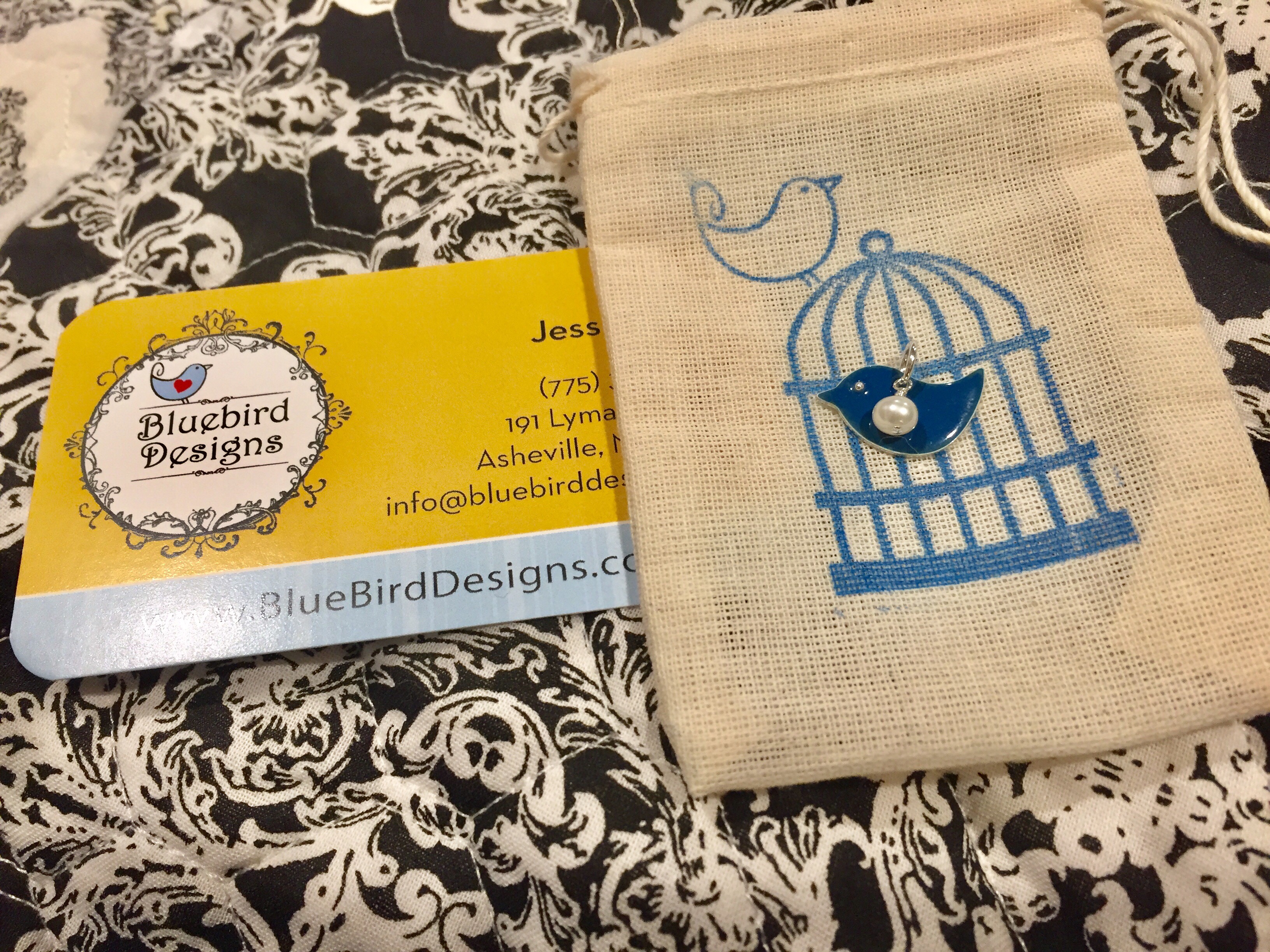 When the class was over, we wandered through that part of the district (it's a big place!) and then drove to Fresh West, a wood-fired pizza place.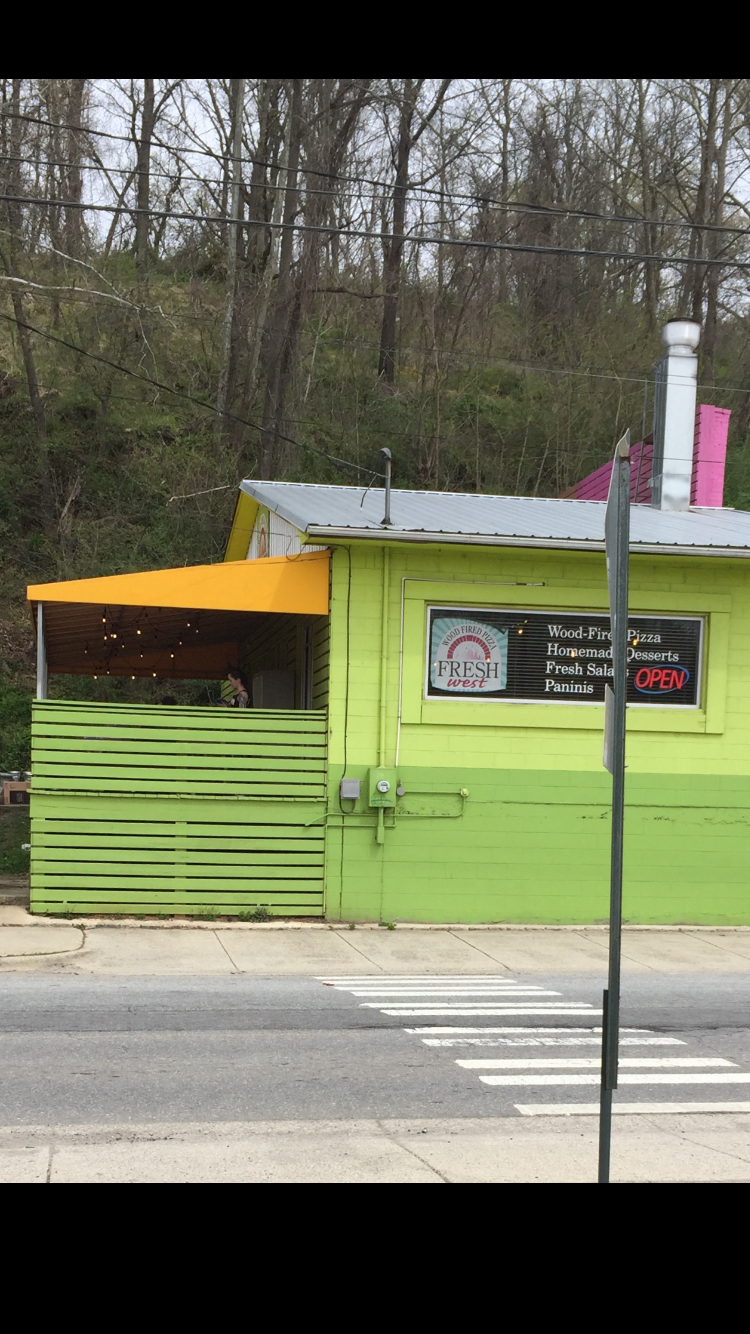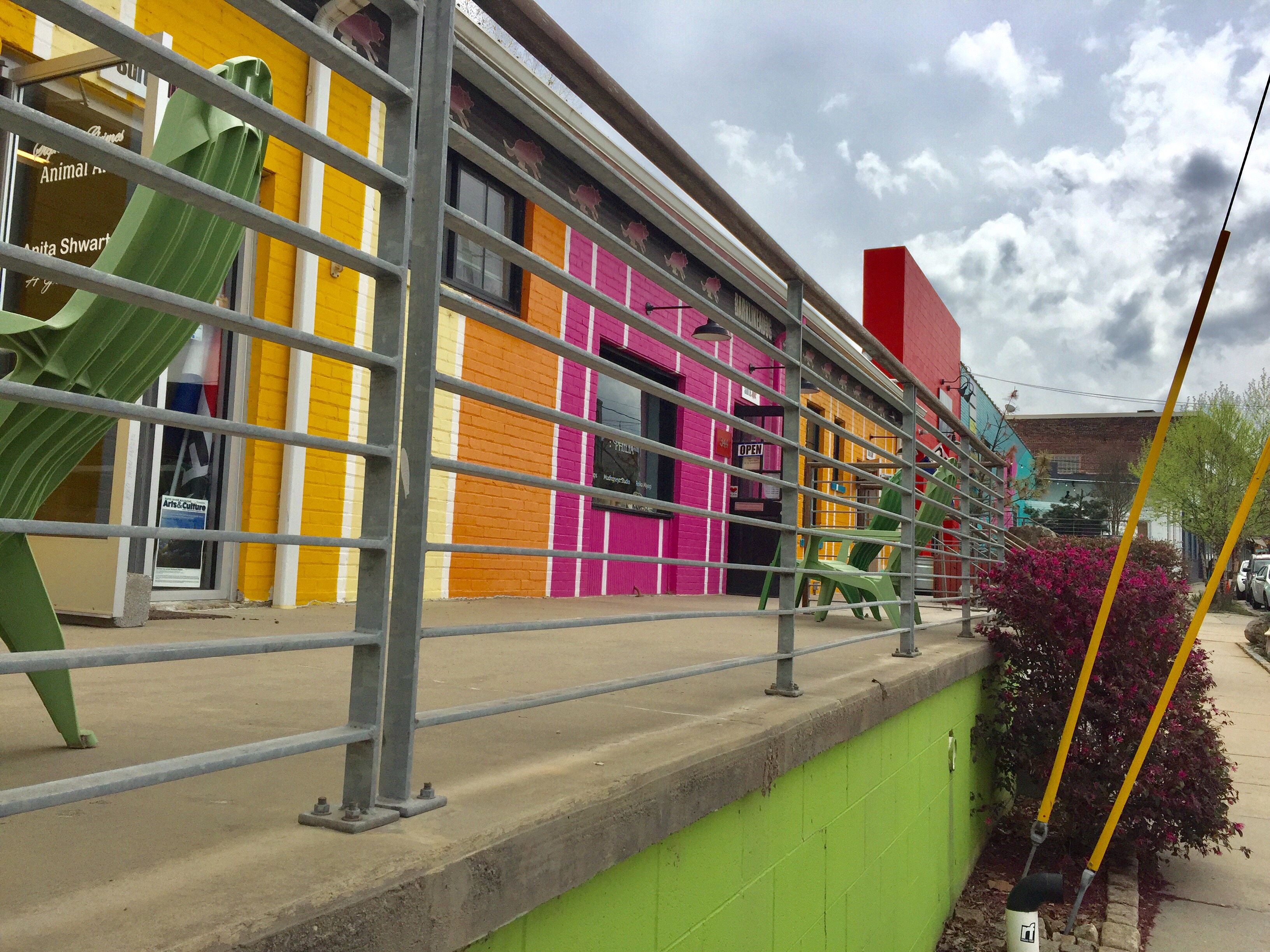 These colorful shops were more studios.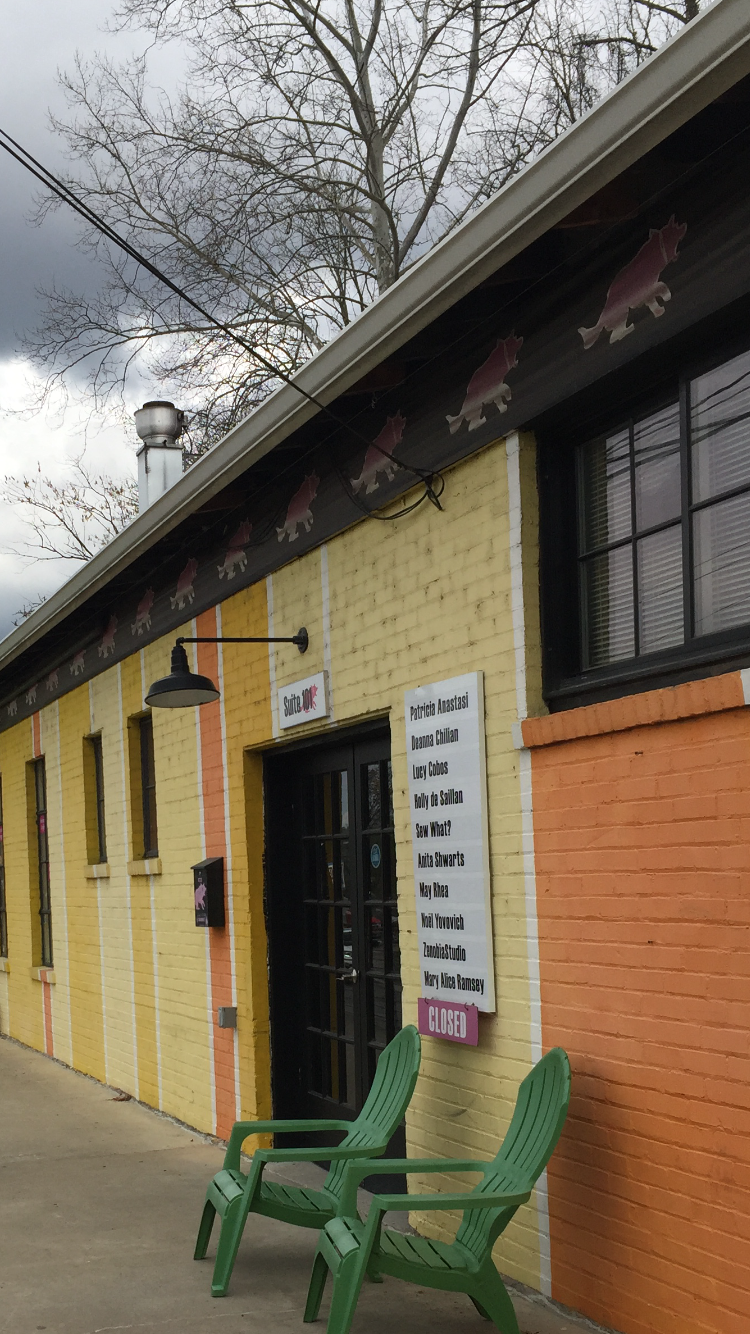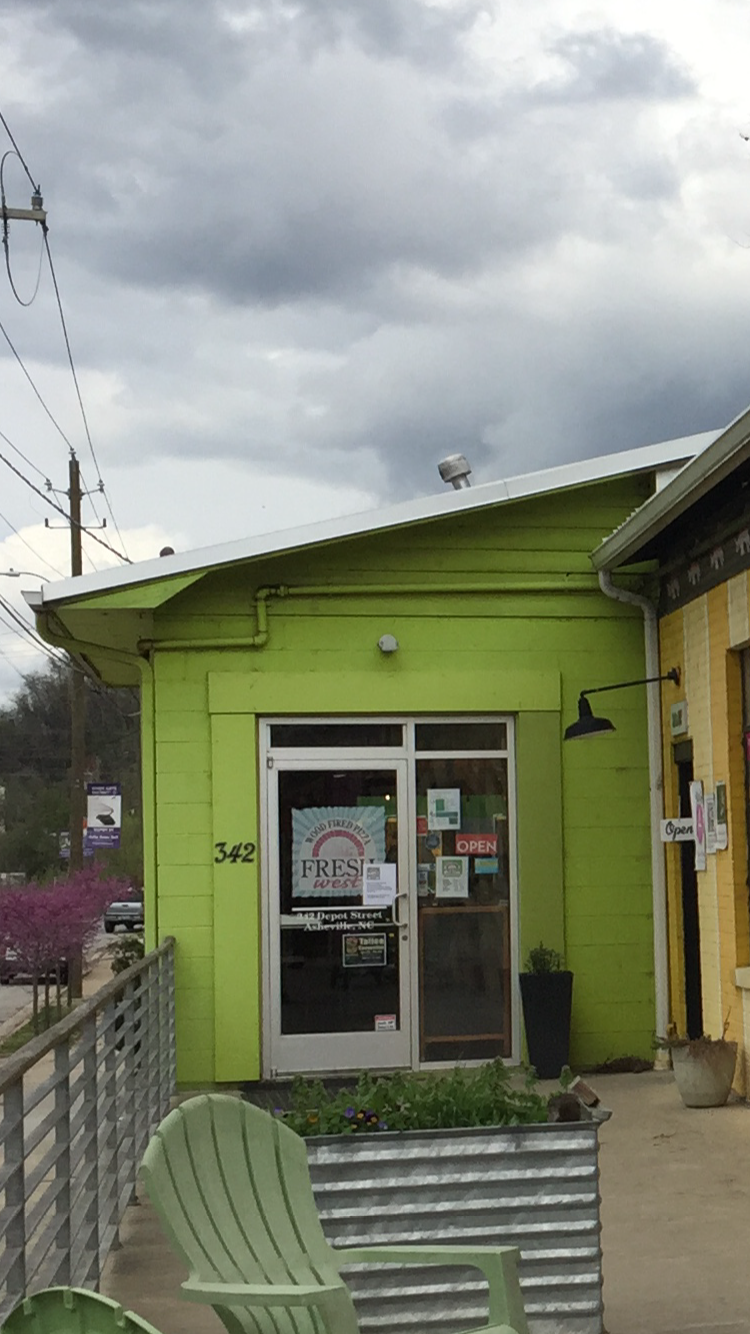 I wish I'd gotten a photo of their oven. It was a huge black mound encrusted with glass and tile mosaics. I'll have to go back. This has nothing to do with it!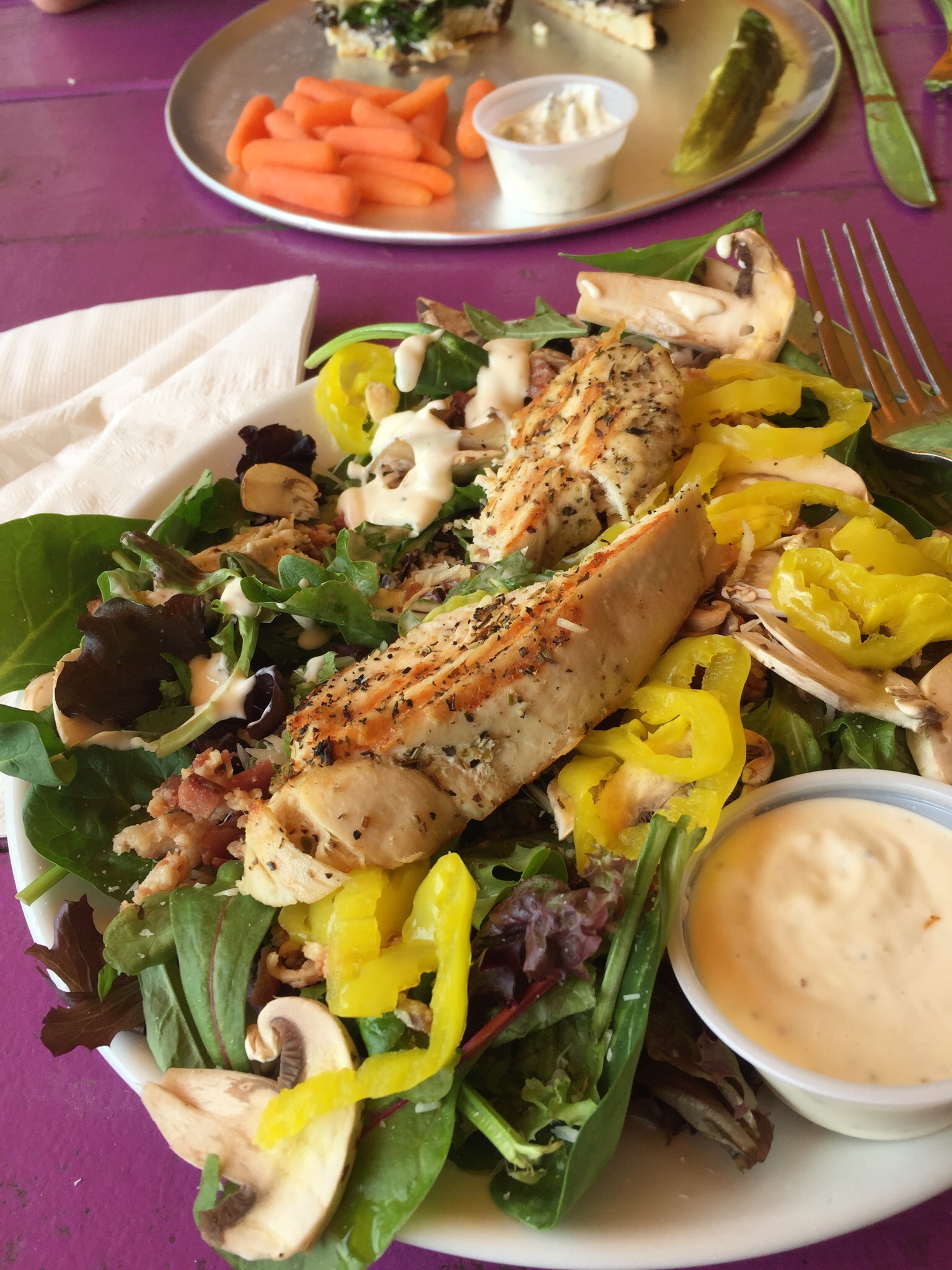 On Saturday, we left out early to visit the Blue Ridge Polymer Clay Guild in Arden, NC, not far from Asheville.