Laura and I got together a couple of weeks ago for one of our play dates. We made jewelry and did a little sewing. We had a great visit with Libby at Sew Blessed Quilt Shop. We ate lots of great food. The best thing was probably a strawberry margarita cupcake!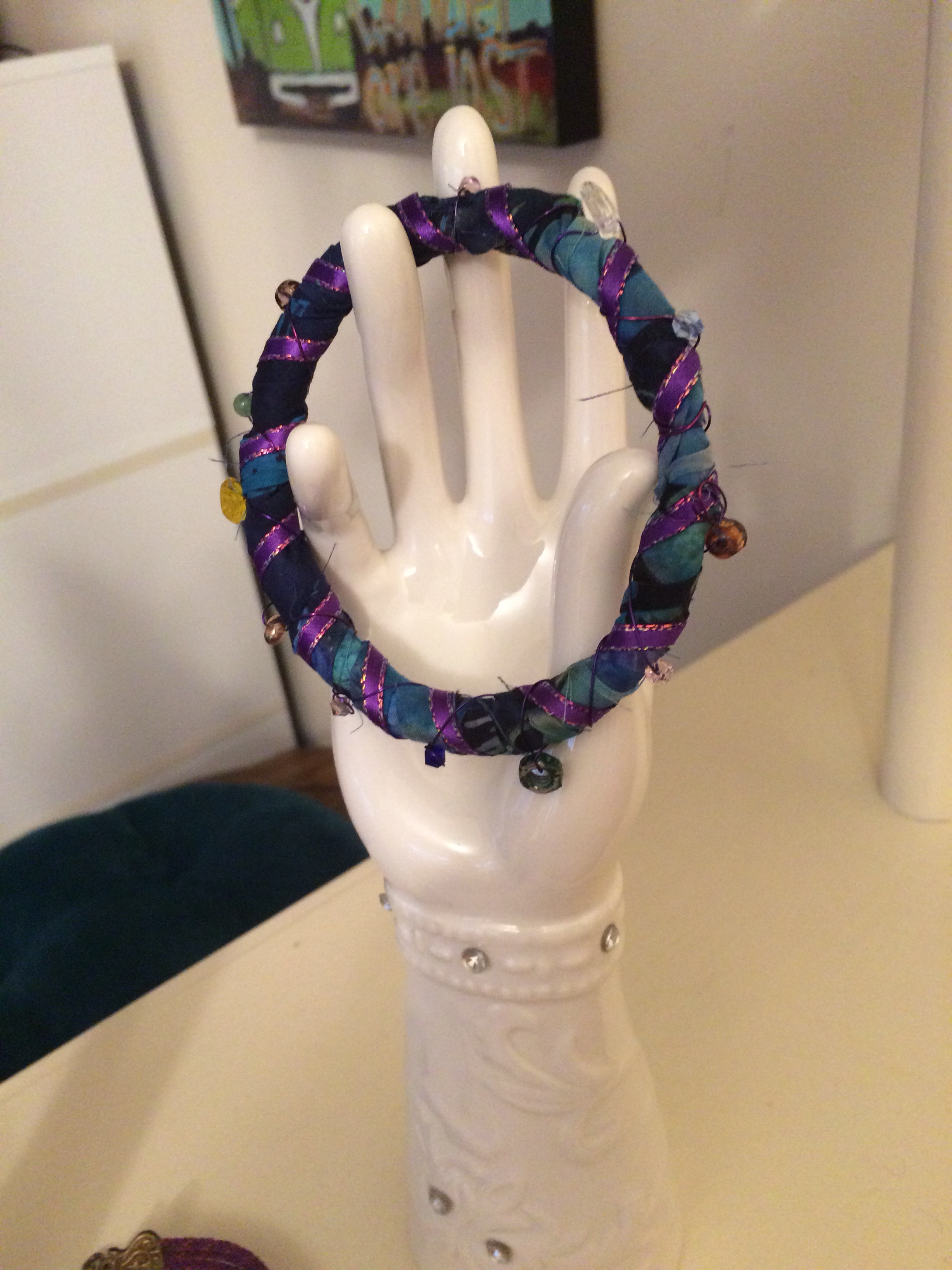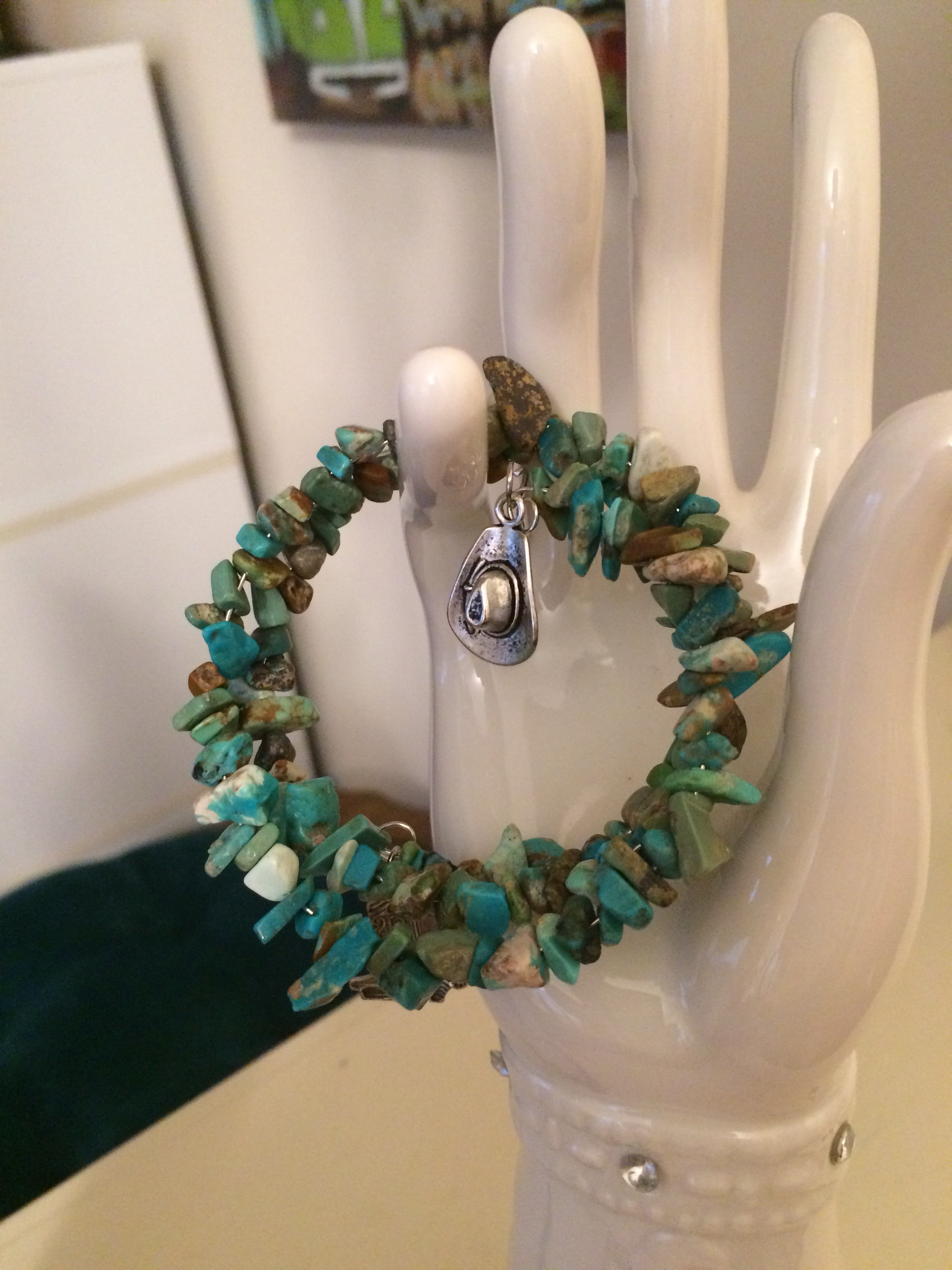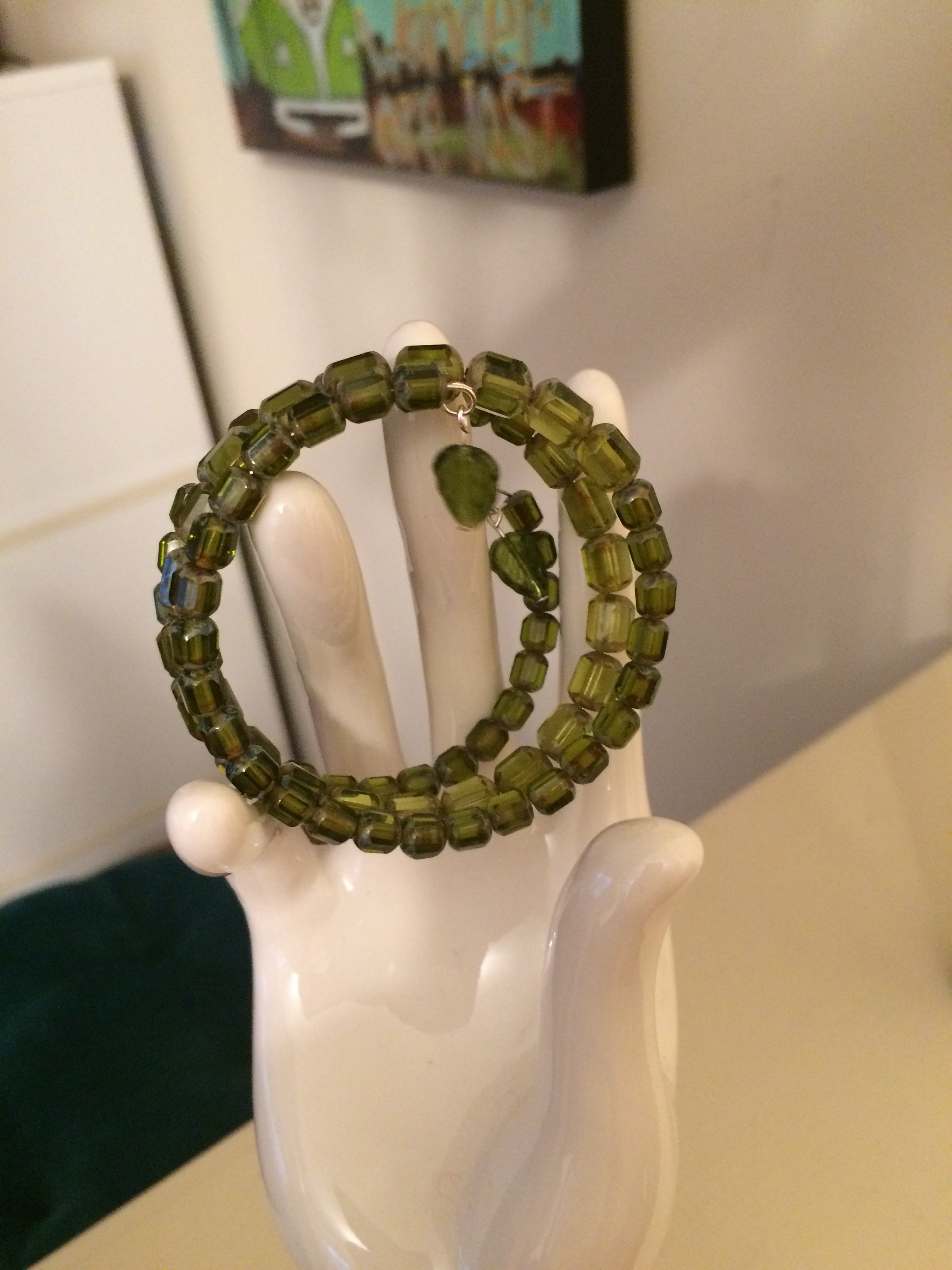 The top two are Laura's. The bottom one is mine.
Laura tried a bigger soup cozy. It's 12"x12." It turned out great!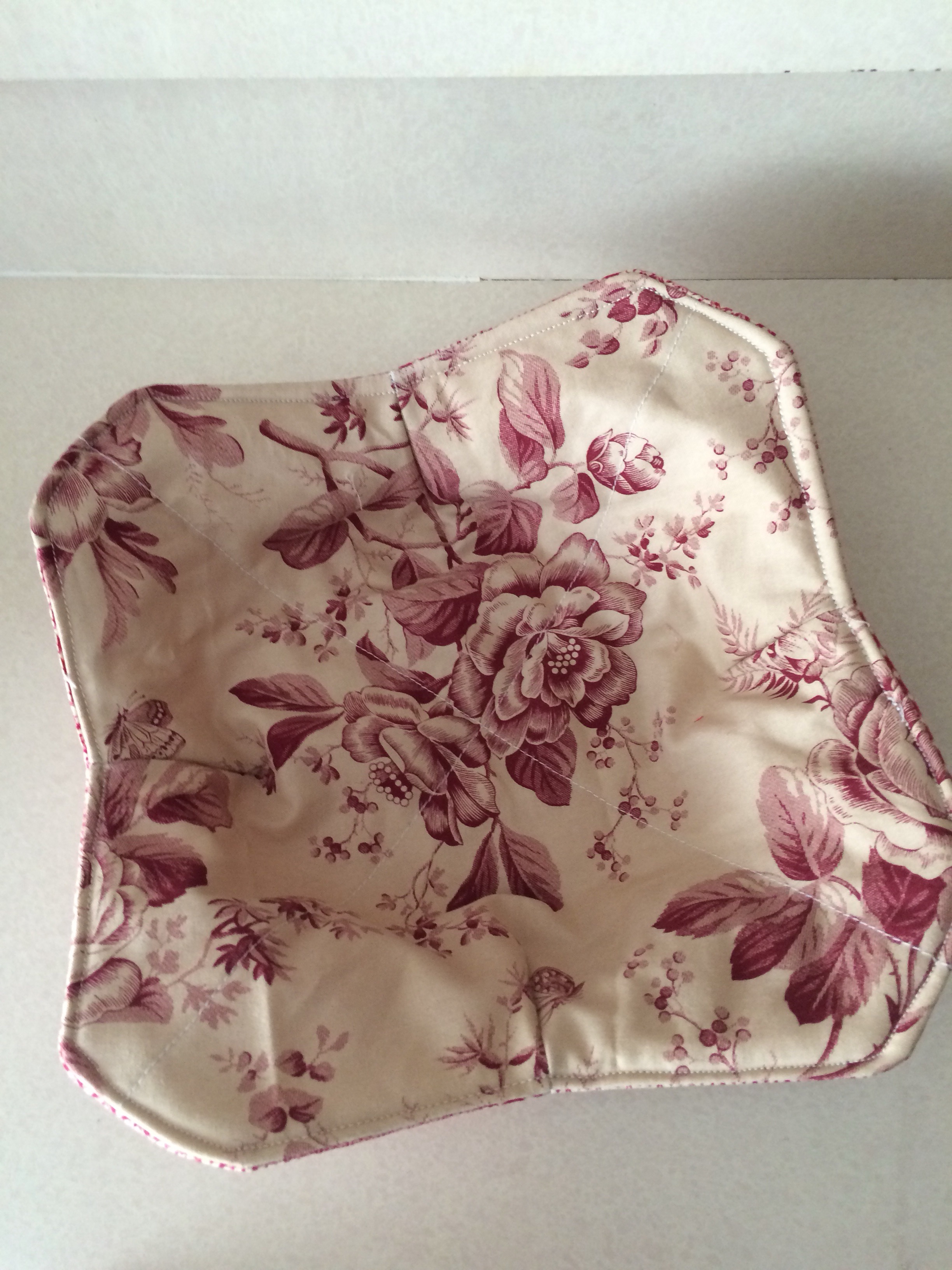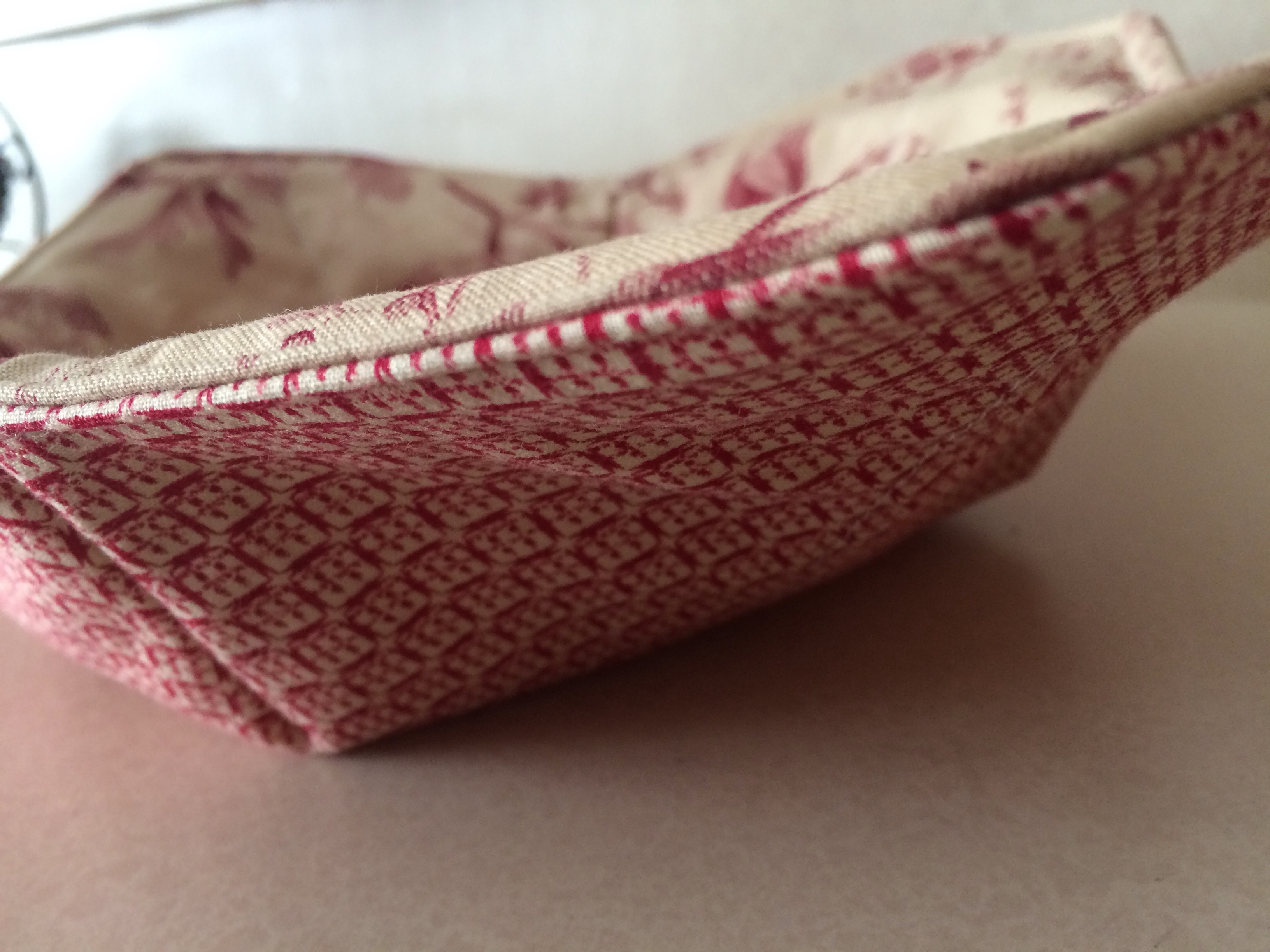 'Wish I'd taken a picture of that cupcake! Wish I had another one!