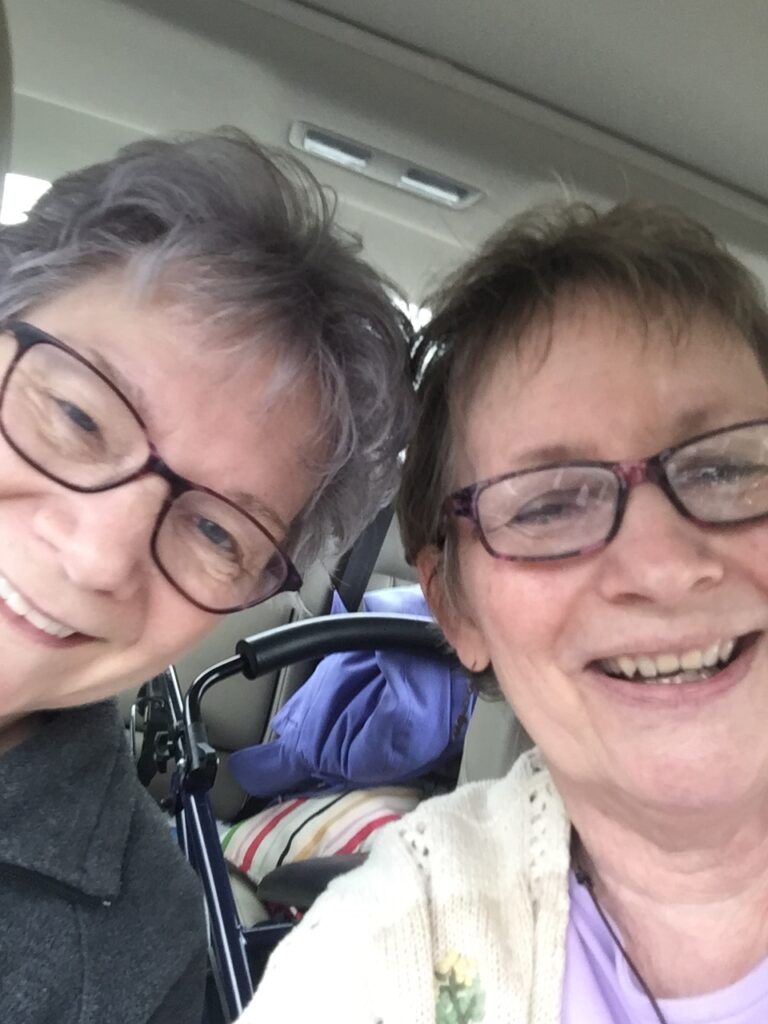 Laura and I were lucky enough to attend the JTV (Jewelry Television) Experience in Knoxville, TN!
We've been back over a week and I'm still grinning!
Covid had interrupted the in person event for the last two years, so it was extra special to be back in Knoxville. The 2022 edition was moved to October, in peak leaf season!
The Jewel School portion of the event began on Wednesday, and we drove over from Asheville on Tuesday. The day was overcast, causing the colorful leaves to glow. I drove, so I only got one picture at the rest area.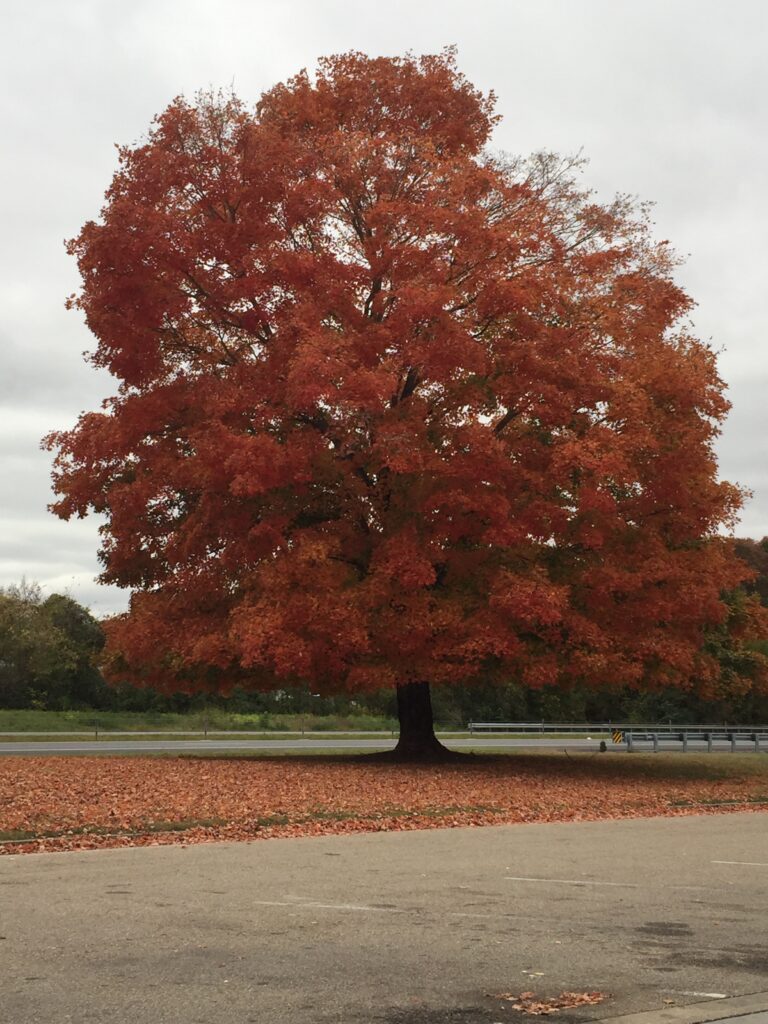 The following photo by bestsyfromtennesee https://betsyfromtennessee.blogspot.com/2011/10/more-from-smokies-1011.html?m=1comes close to what we saw, mile after mile that day.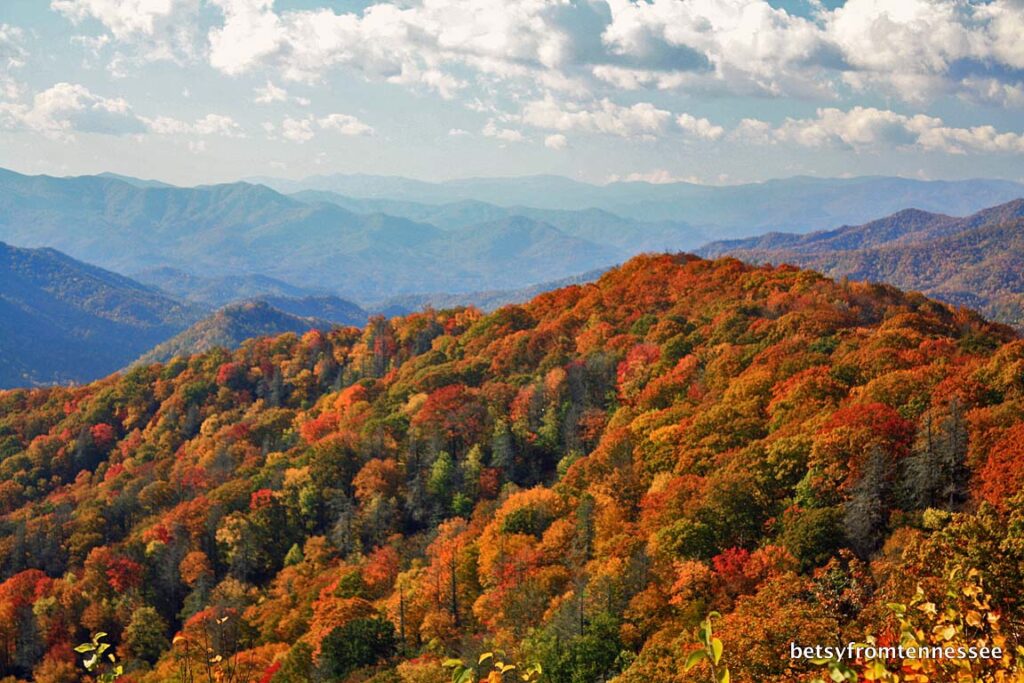 Here's another by Mike Wendland for rvlifestyle.com. https://rvlifestyle.com/a-fall-photo-hike-through-the-great-smoky-mountains/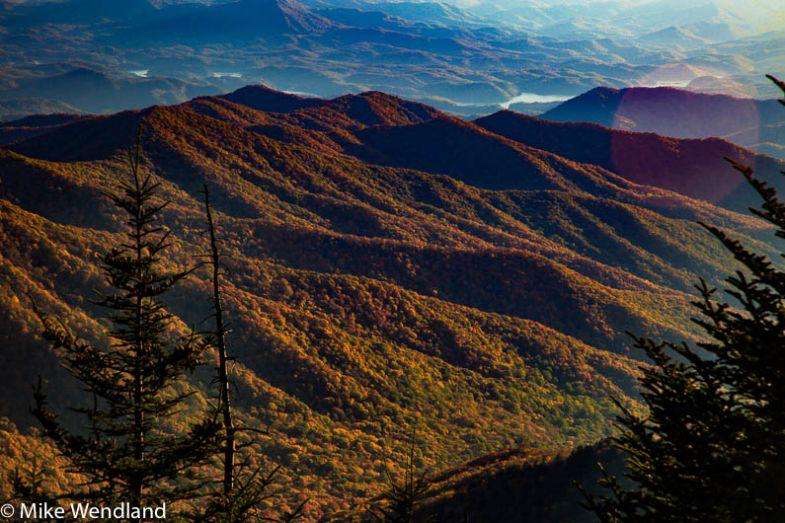 I vow to buy a dash camera before my next road trip! (Ordered!)
Back to the excellent adventure!
Wednesday was a Welcome Luncheon and registration and shopping at the JTV Gemstore. At the luncheon, we met up with ladies I knew from the online live chat during Jewel School. Our table was shorted a tea. The waiters were wearing light colored shirts and circulating throughout the room. So was JTV's CEO! He stopped to ask was there anything we needed. One of the ladies said, yes an iced tea.
After he brought Laura her tea, he stayed at our table asking what we liked about the new JTV Experience? I offered the fall date and told him our drive was glorious.
Later in our meal, Robert Thomas, one of the JTV show hosts, paid us a visit. These are the folks at our table.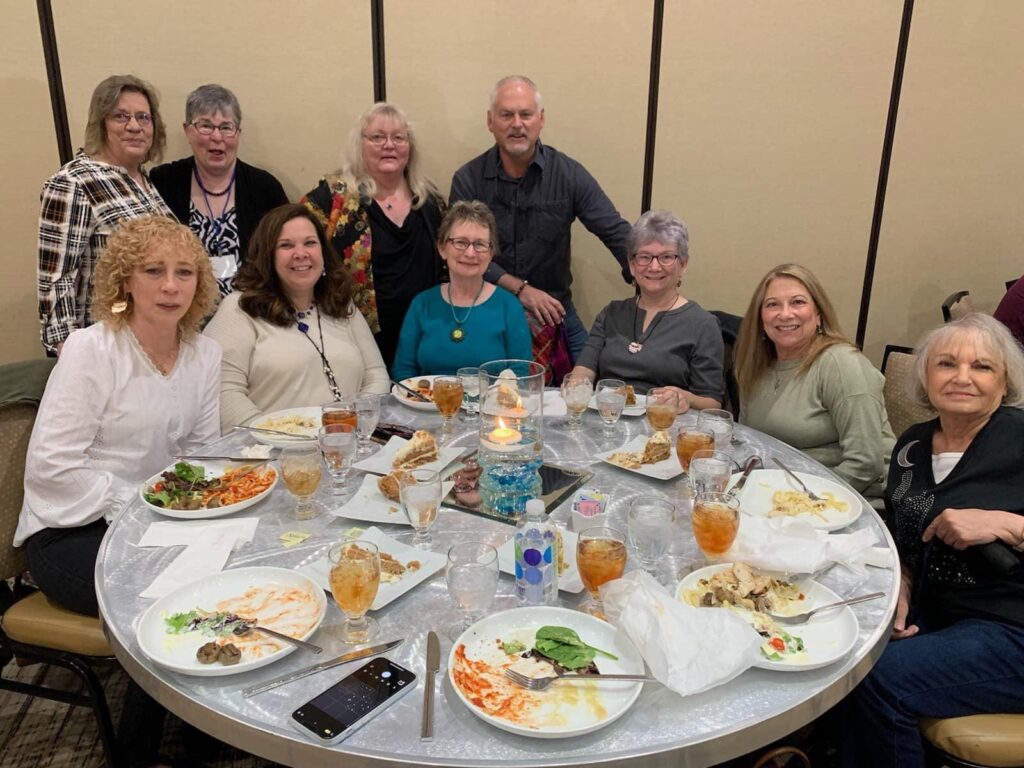 Mira presented Robert with a bracelet she had made for him. He's sporting it proudly in the photo. I'm grinning like that because I had salad in my teeth.
I knew Mira from the 2018 Experience, and I talk to her frequently in the Jewel School live chat. I have also talked to Kirsten, Kathy and Anne. Debbie Rogers is the much loved founder of The Beady Bunch, and I have known her since I joined in 2017.
There's more to share, but that will have to wait. It's very late.