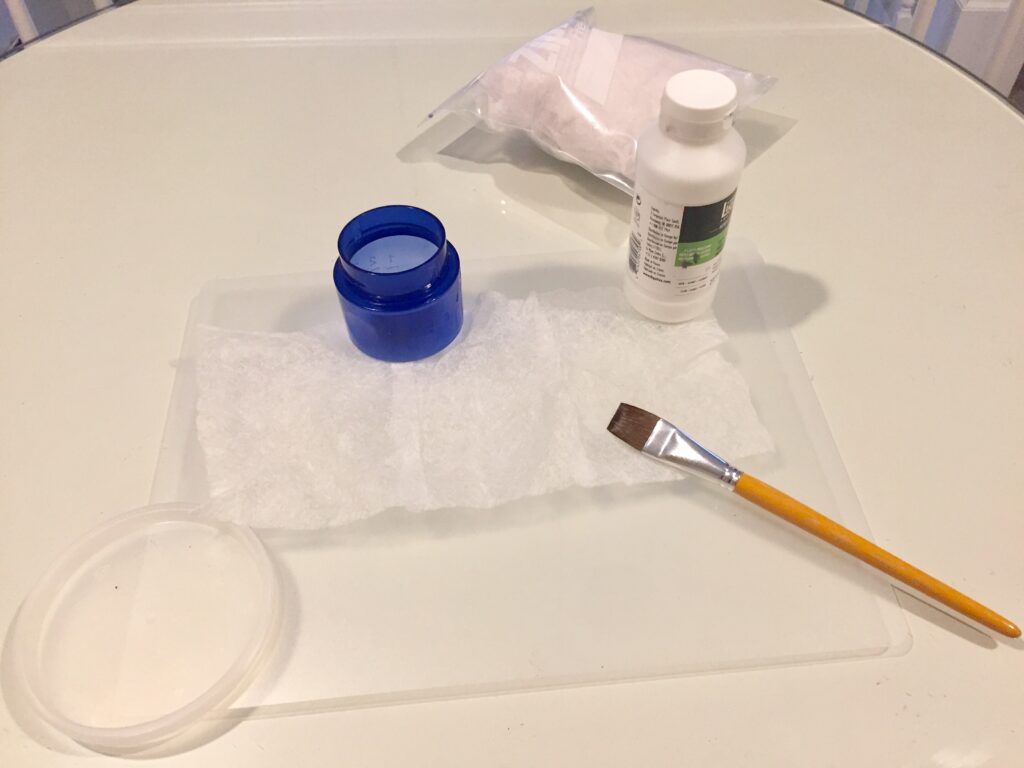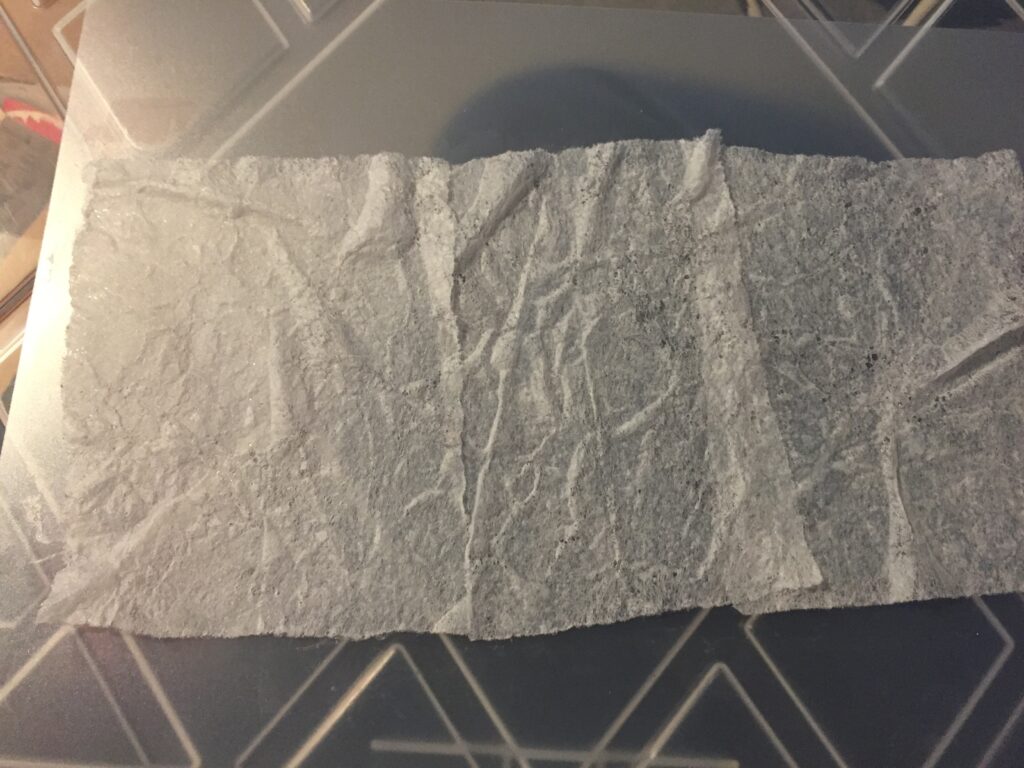 I've been meaning to try this for months. I've been saving used dryer sheets and planned to join them with gel medium. Yesterday, I gave it a shot. I overlapped 3 pieces on a plastic sheet. I brushed them heavily with Liquitex Satin Medium. I used a new brush from Hobby Lobby and spent a lot of time picking hairs out of the medium. I won't be buying that brand of brush, again. Fine Artist, my eye!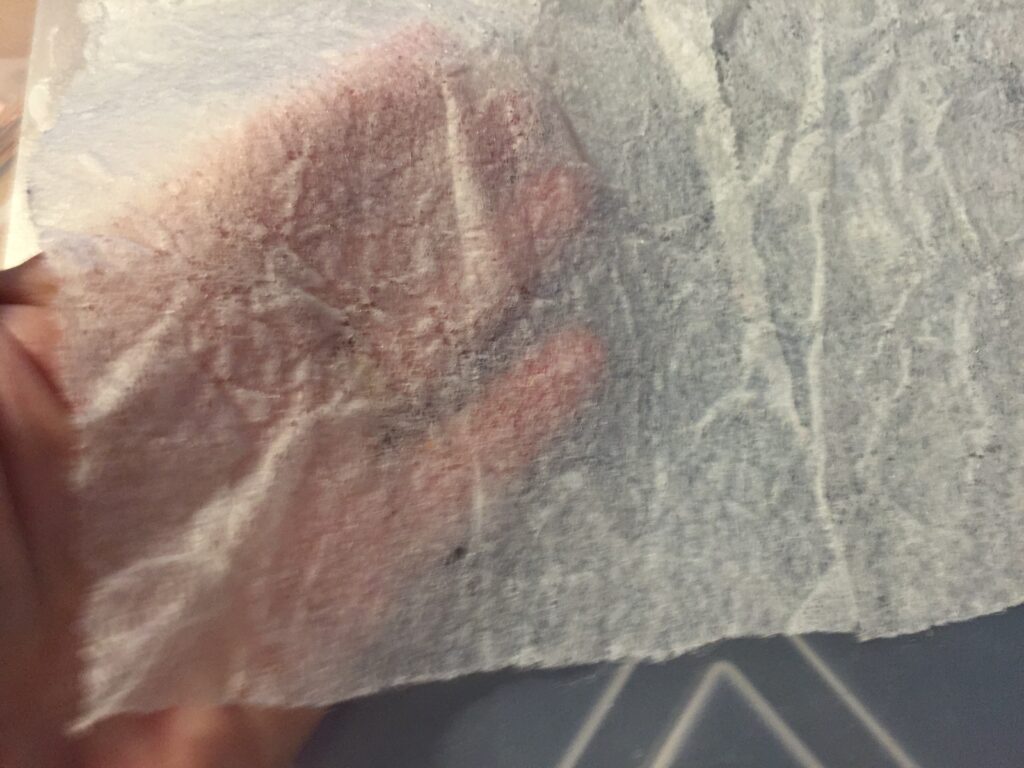 I let them dry overnight and they pulled up in one piece, like I'd hoped.
The "hand" is wonderfully rough, wrinkled, and dry. The backside is shiny and rubbery.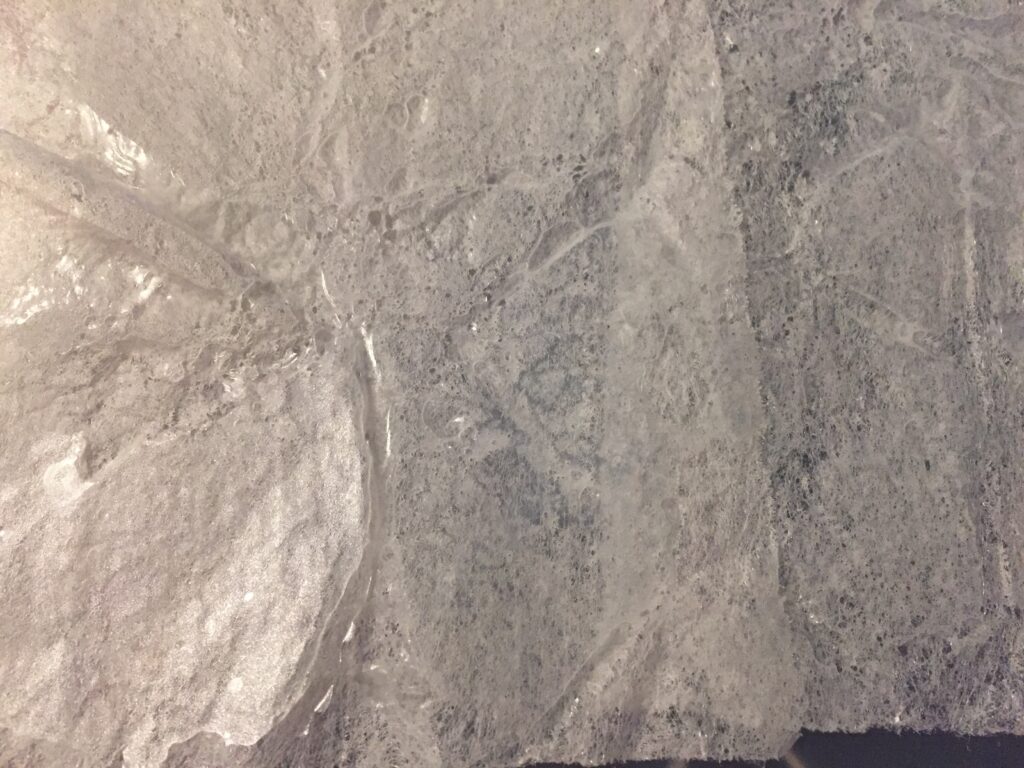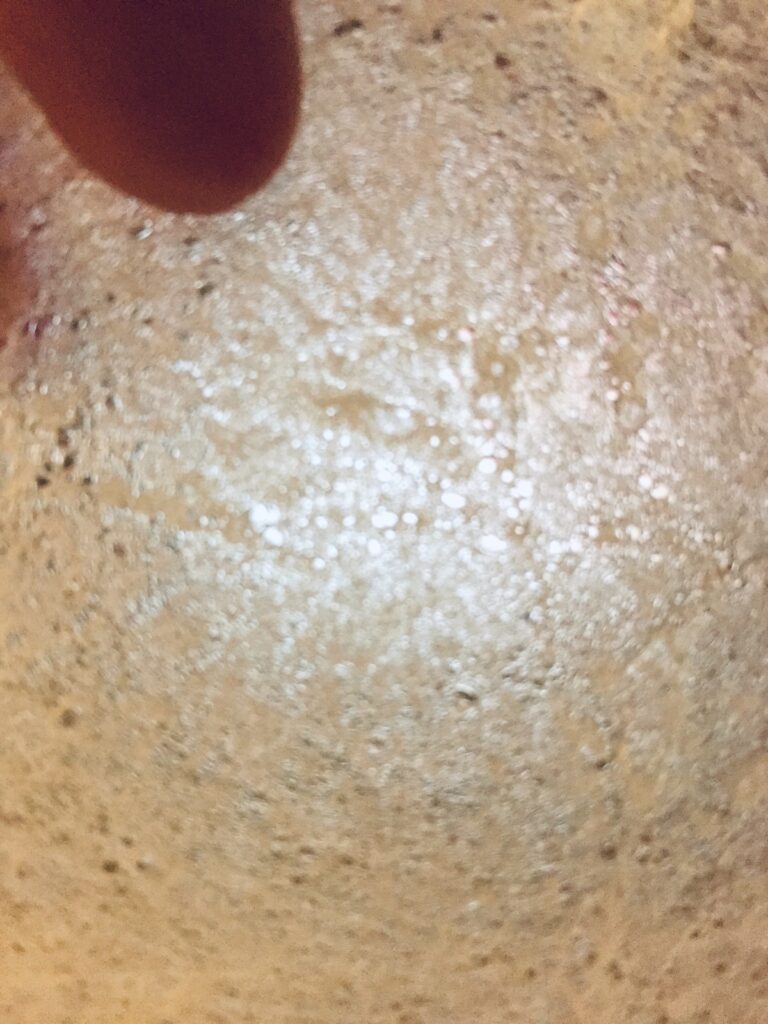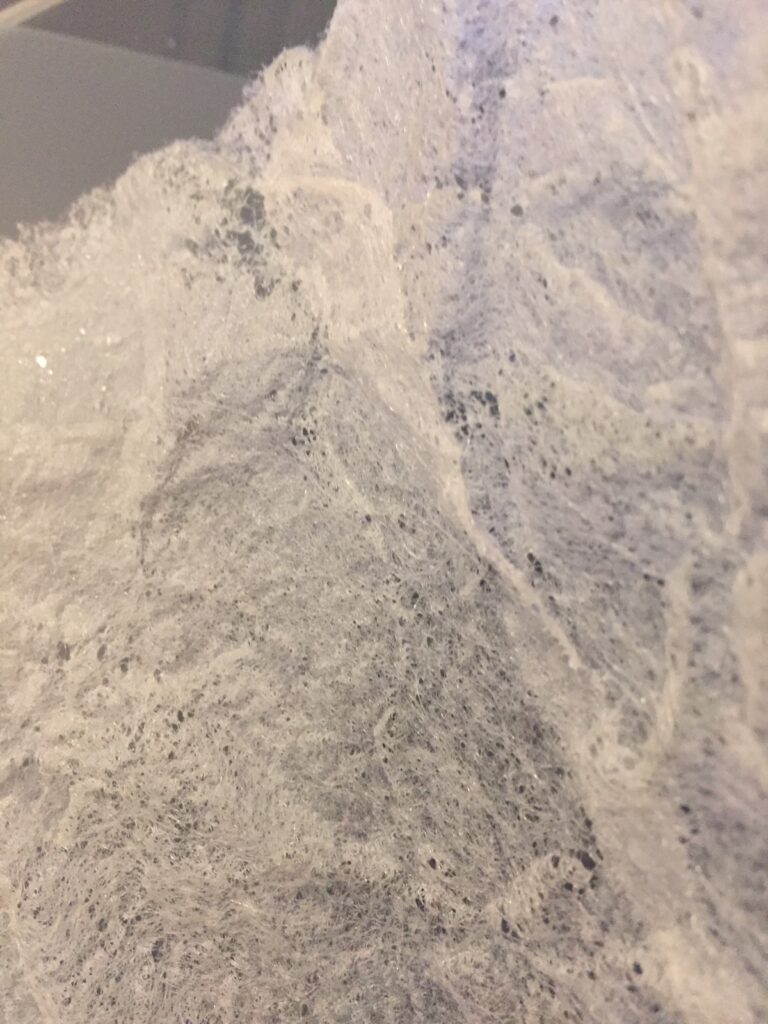 I'm not sure how I'll use these "papers," but this technique is worth repeating.