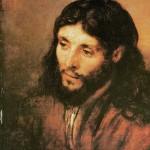 Today was my first day back at home since I made my "mornings are mine" resolution. Today, I searched for images to make silkies for my crazyquilt Bible covers.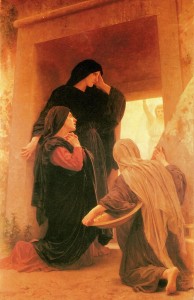 These are from my copy of Dover's, 
120 Great Paintings of the Life of Jesus.
 The first one is Rembrandt Van Rijn's, "Head of Christ." The second is Bouguereau's, "The Three Marys at the Tomb."
I looked through my collection of images from the
Dover Sampler
, too: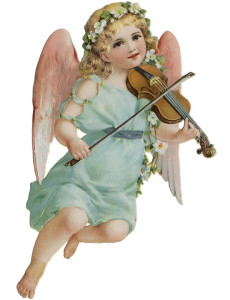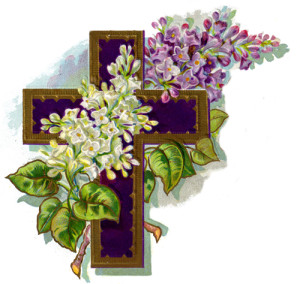 I also searched for my printer-ready, paper-backed pieces of silk. I have two, so I need to order more. I need my Microsoft Picture It publishing software so I can print and manipulate these images.  I found the discs and loaded them on my new laptop. Apparently, this software is not compatible with Windows Vista NOR Windows 7. Aaaargh!
Tonight, I searched for free Bible clip art and found old illustrated Bible plates and study cards. They are so old they are in the public domain. 'Makes me feel ancient, because I'm pretty sure I remember some of them from Sunday School as a child!