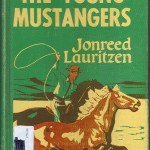 Now, I'm pretty sure reading is a craft, and internet shopping is definitely an art form, so I'll share with you what came in the mail today!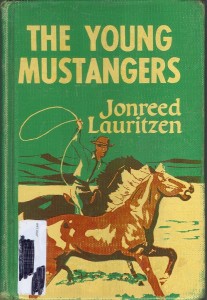 I have loved this book as long as I can remember. When I left my elementary school as an eighth grader in 1970, this book, copyright 1957, was getting old. I asked the librarian if she would call me when it was discarded. By the time I returned to that same school as a teacher 7 years later, that librarian was gone and so was the book.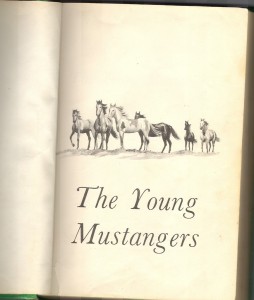 I could remember the book's name, but only that the author's last name started with "L." You can see why I didn't have it memorized!
I was doing some online craftbook browsing last week and decided to type, "The Young Mustangers" in a search box. Up it came, at a used book seller's for $4.99, used, first edition, very good condition! Mine!!
I took a chance on it being the right book, and was thrilled to open it this morning! The horse illustrations looked right, and there was the map of the ranch surrounds!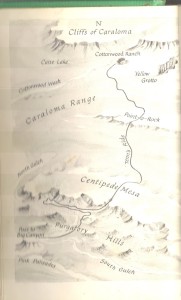 Chapter One started with that beautiful use of imagry I'm a sucker for: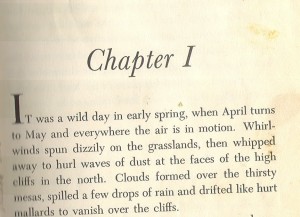 And, flipping through, there he was, just like I remembered, the sorrel stallion with the flaxen mane and tail!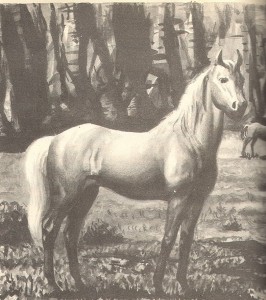 I can't wait to read it again! Then I'll put it up to share with Peter James someday.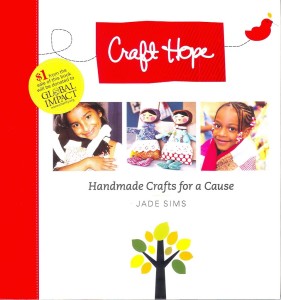 Now, about that giveaway; no, I'm not giving away my new book after 40 years of searching for it! But to celebrate my find, and my 200th blog post to boot, I'm giving away a copy of my new favorite craft book, Craft Hope. Just post a comment here, and next Monday, after Mother's Day (May 9, 2011,) I'll use a random number selector to pick a winner. Make your post before 12:00am, May 9, and make sure it links back to a way I can find you. Thank you and good luck!
Karla