I love this magazine. I hoped someday Mama's House would be featured.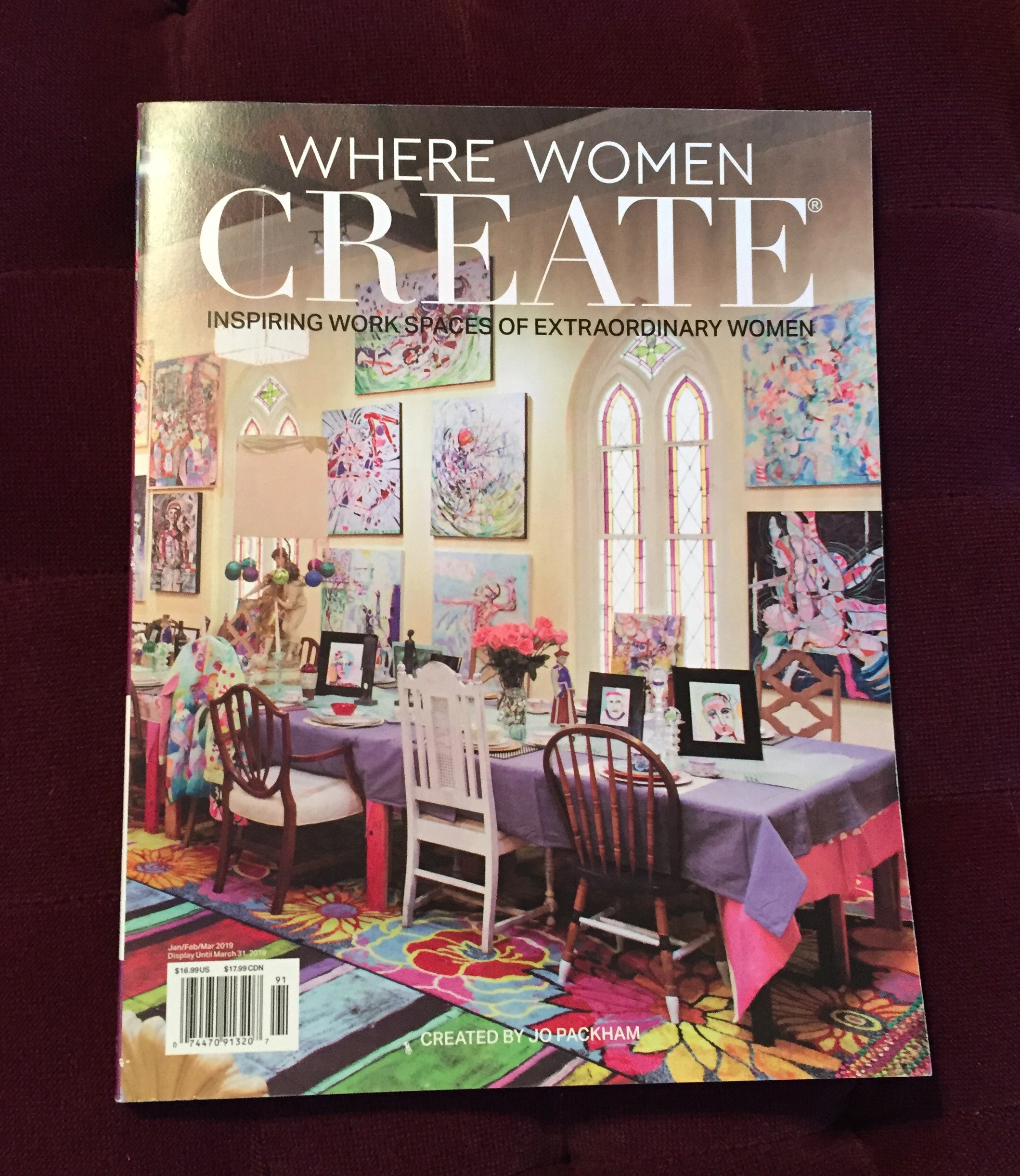 My mother-in-law passed away unexpectedly on Dec. 22, 2018. My husband had been caring for her almost every day. Now, we are free to move near our grandchildren.
I still don't have Mama's House set up completely as I want it, but I was getting close.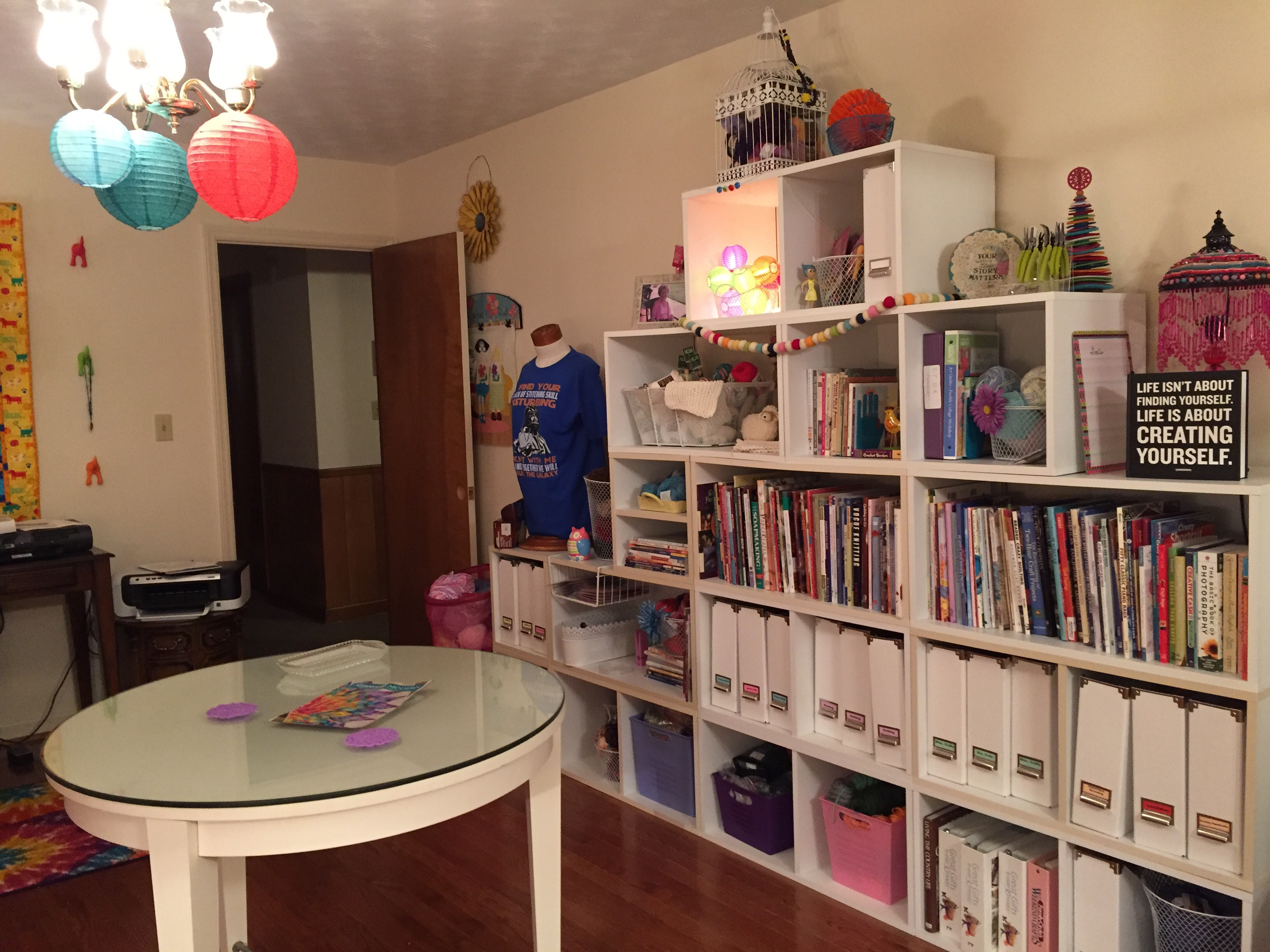 I've not gotten to teach in it as much as I planned, either.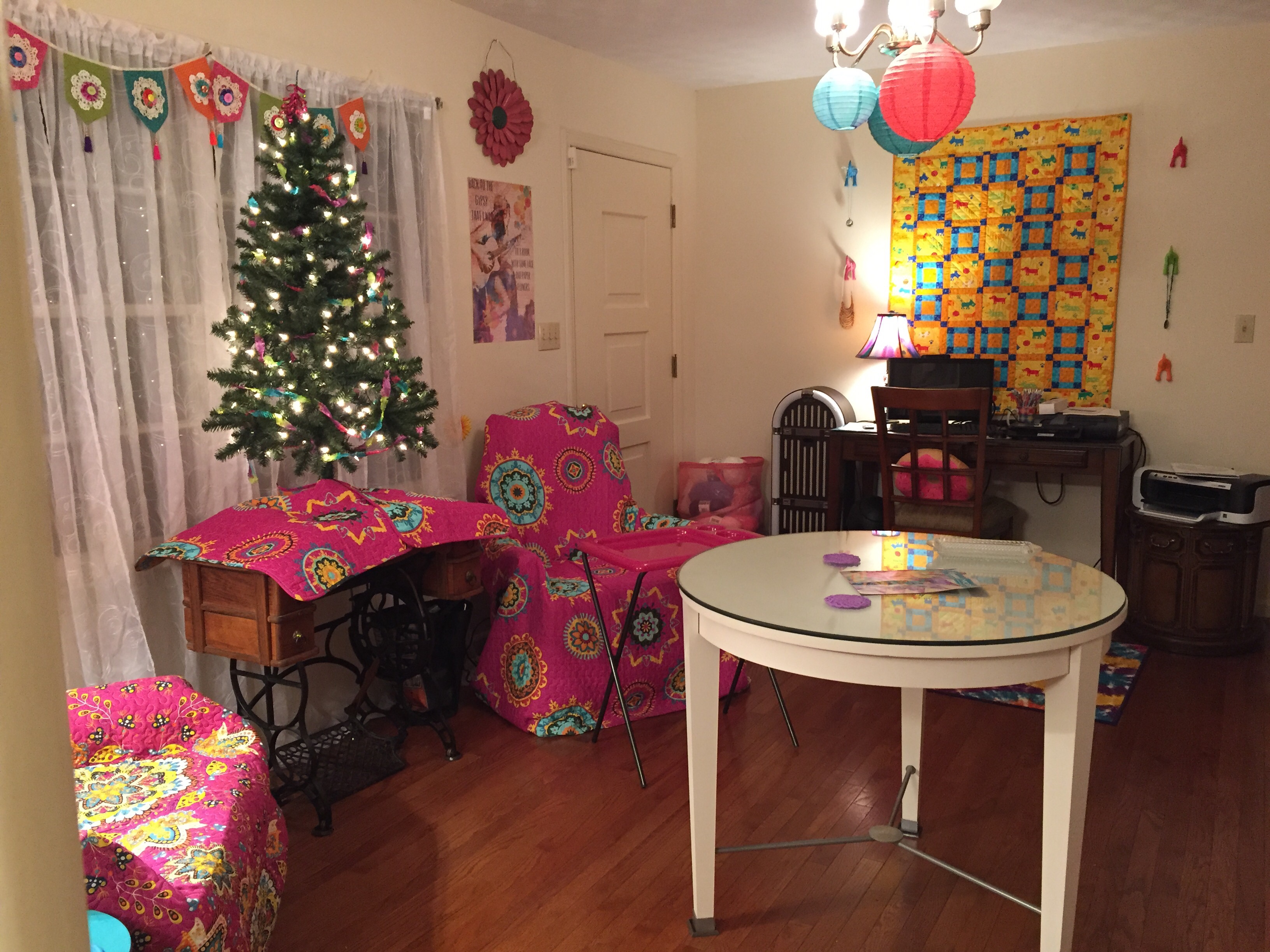 I would've liked to have a stained glass studio in the basement in front of glass doors that face south. I also thought about moving my soap station to the back of the basement where there's a utility sink. I don't like the idea of glass and soap on the same floor, though.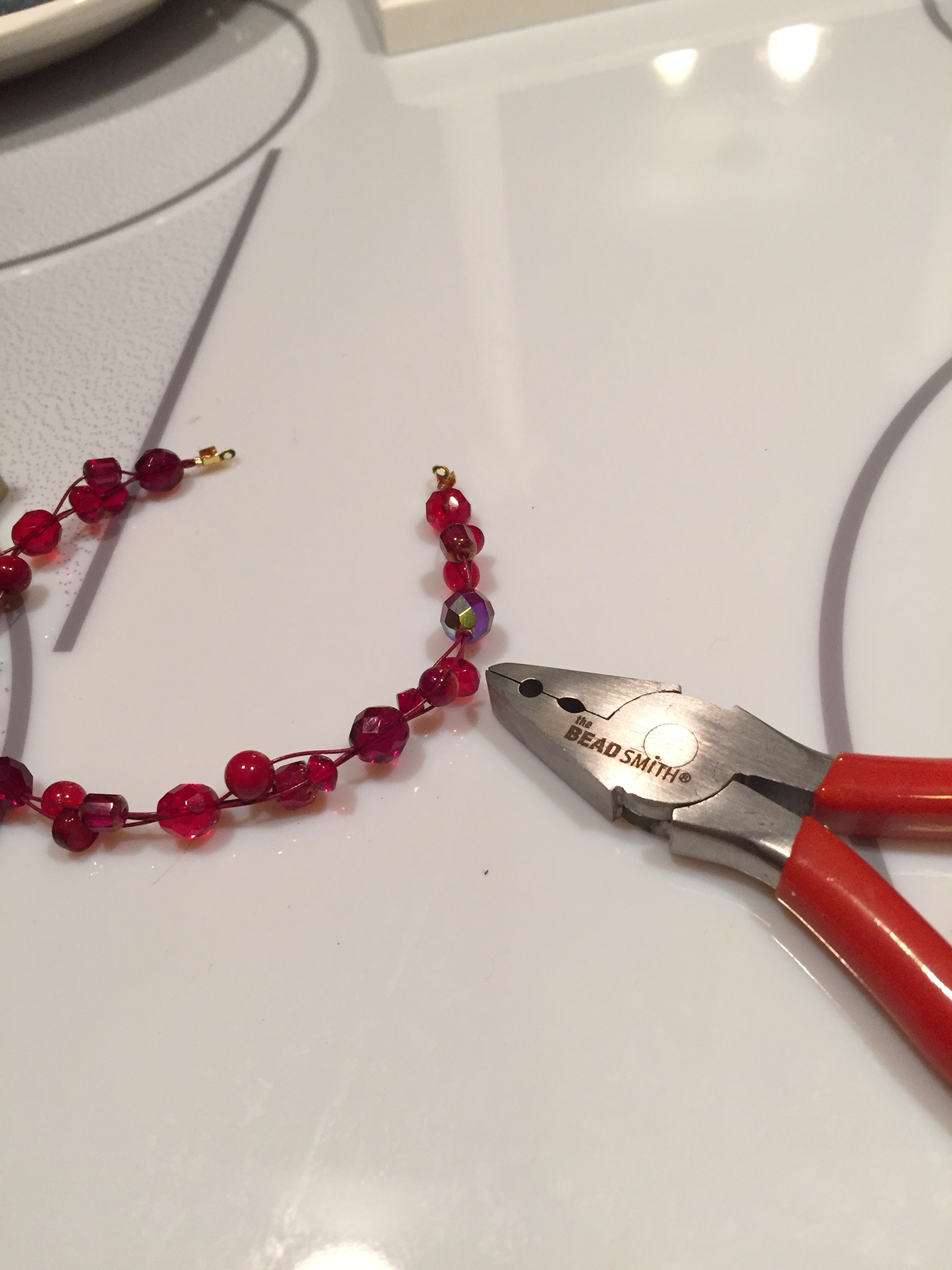 I've bragged repeatedly about how great it is to use my mom's glass range top and hood for jewelry making.
It is not going to be easy to pack up and sell out.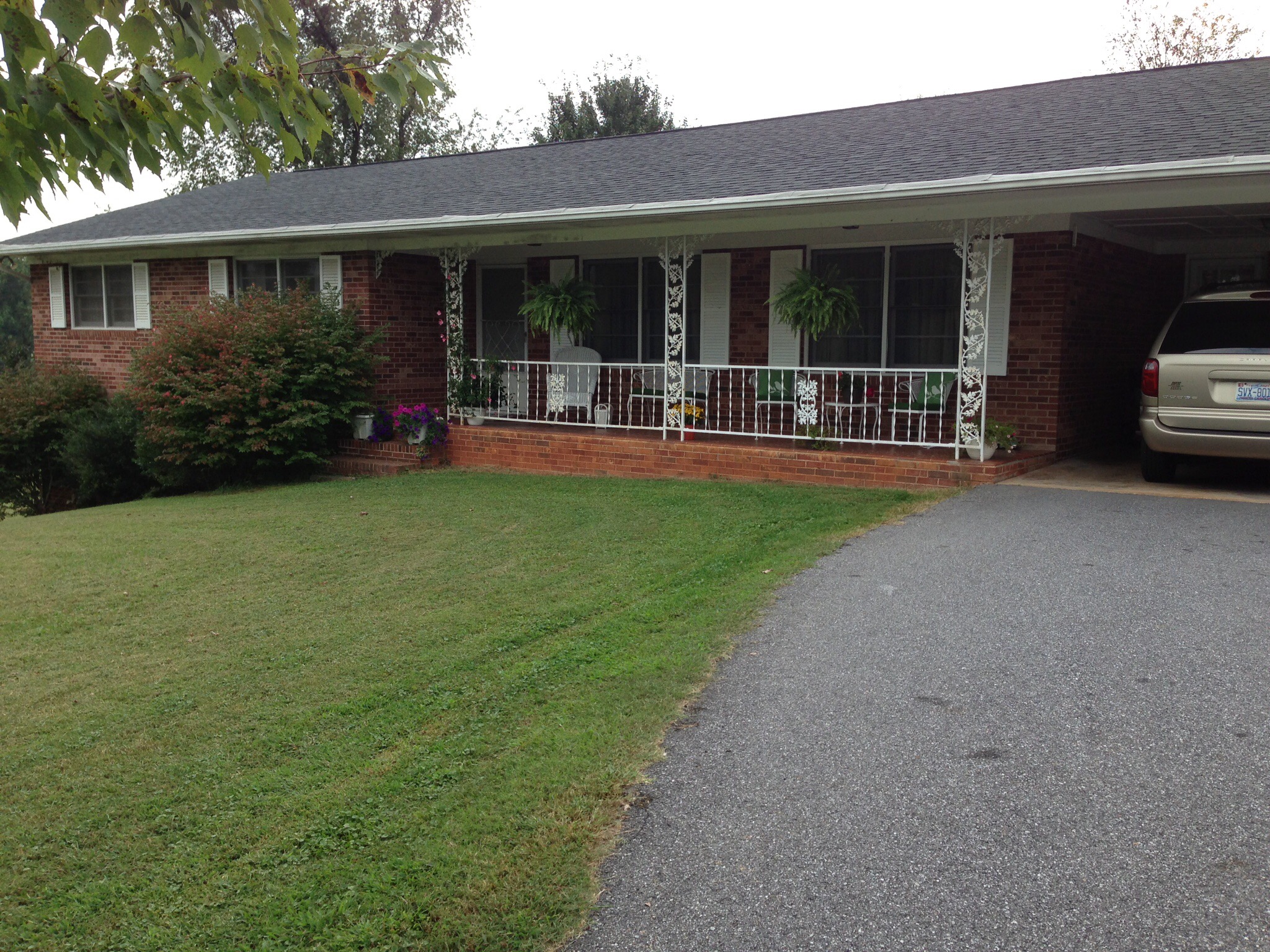 Maybe I should keep it and rent it. Then, in 12 years when PJ's in college and Vivi's driving, I could move back and give it another try. I'll be 74. I wonder if I'll be able to see and use my hands to craft.
Decisions, decisions.