Jewelry Television (jtv.com) has a jewelry making show called Jewel School. They sell materials, and tools and demonstrate techniques. They air three shows per week in their network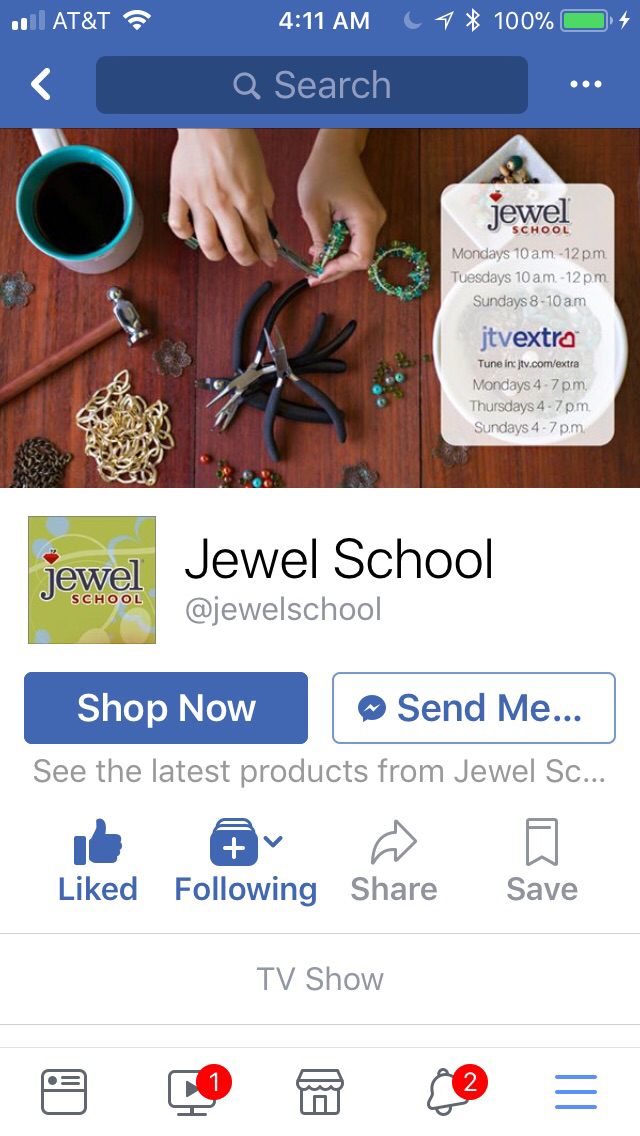 You can also watch their shows on Facebook Live. If you do, you can post comments and questions for the show hosts while they are on air. You can also chat with other viewers.
One group of viewers formed a club, the Beady Bunch. I am a member, and so are 800+ other folks, mostly women who make jewelry.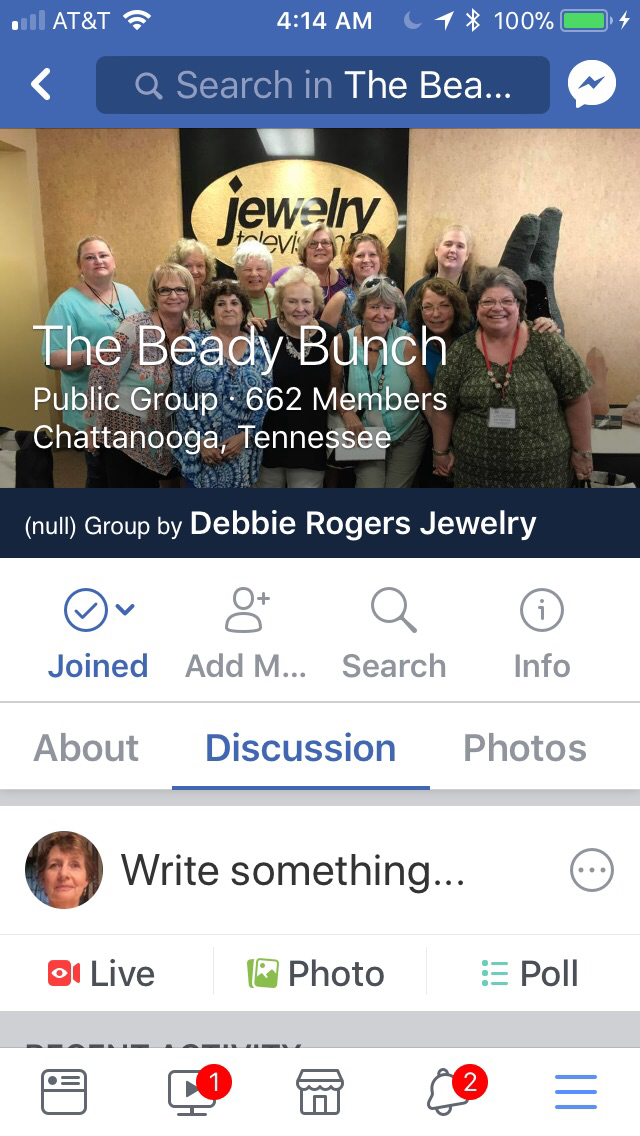 Being a Beady Bunch member and recent Jewel School happenings have put some added excitement and comaraderie in my life!