I visited my friend, Laura Sheaffer, who lives in the Hendersonville- Brevard region of western North Carolina. We attended the Western North Carolina Quilters Guild show at Bonclarken Conference Center in Flat Rock. At the show, we happened to purchase a couple of pads of quilting papers called, Cake Mixes.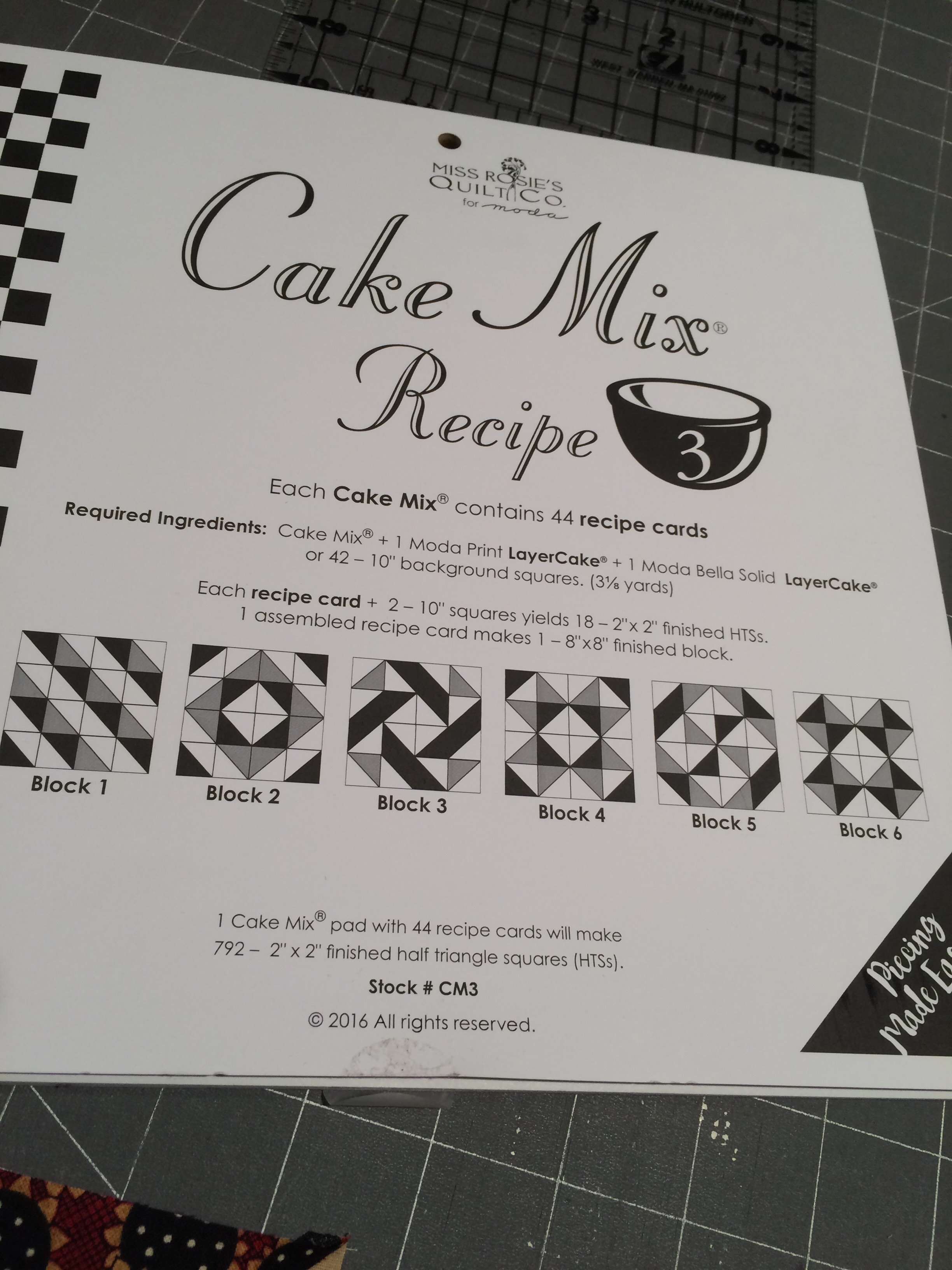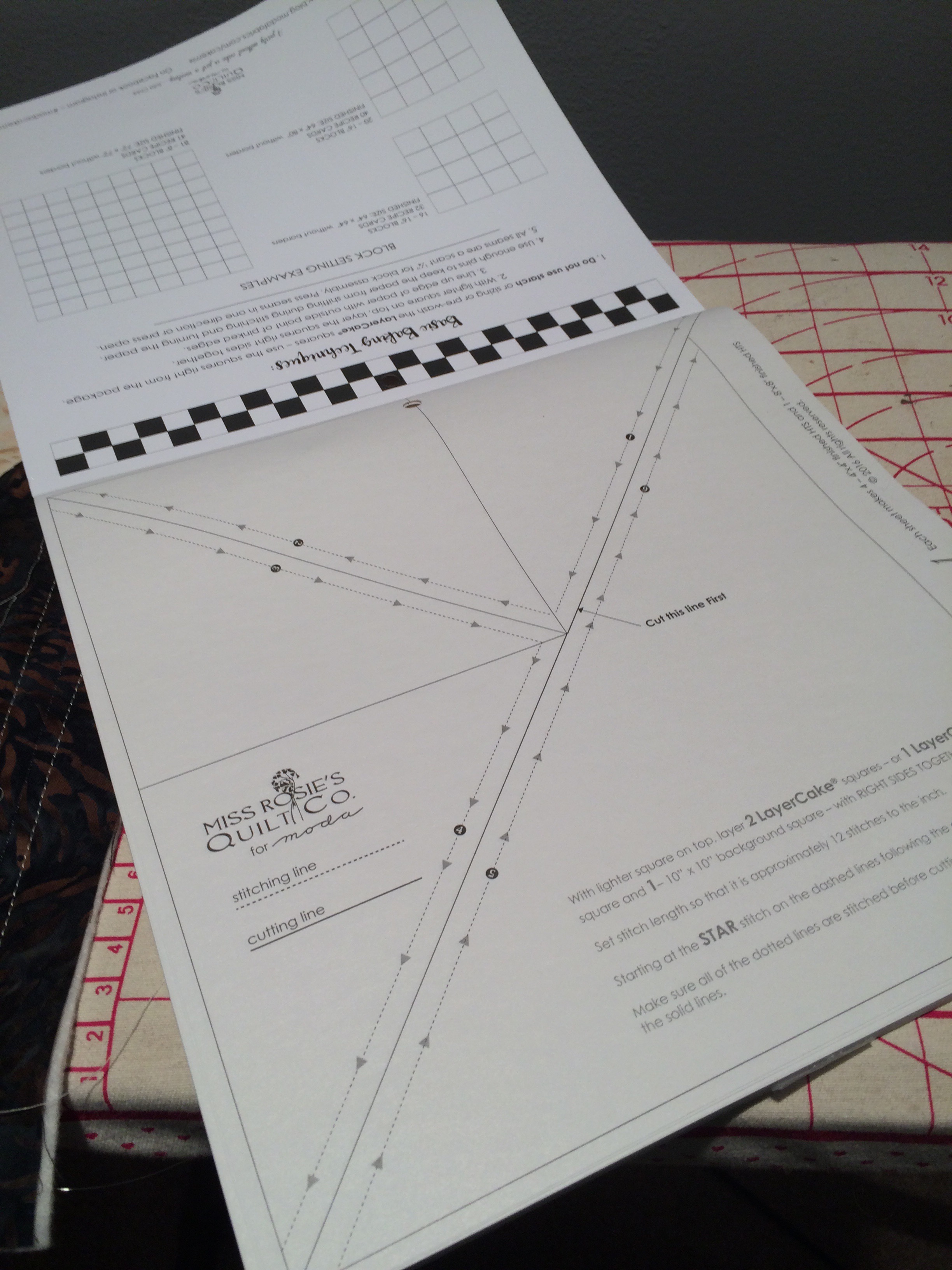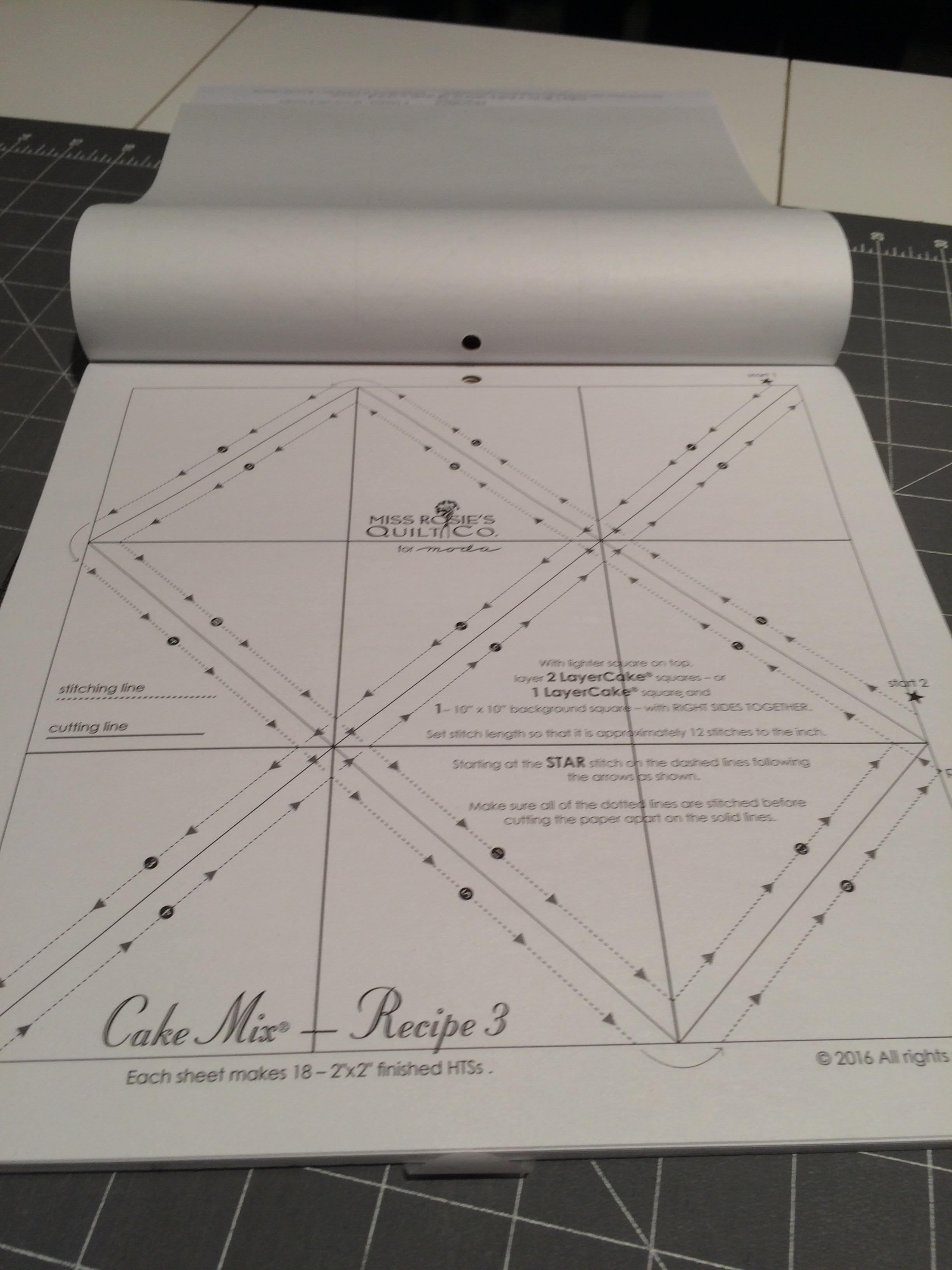 We each bought a different pad and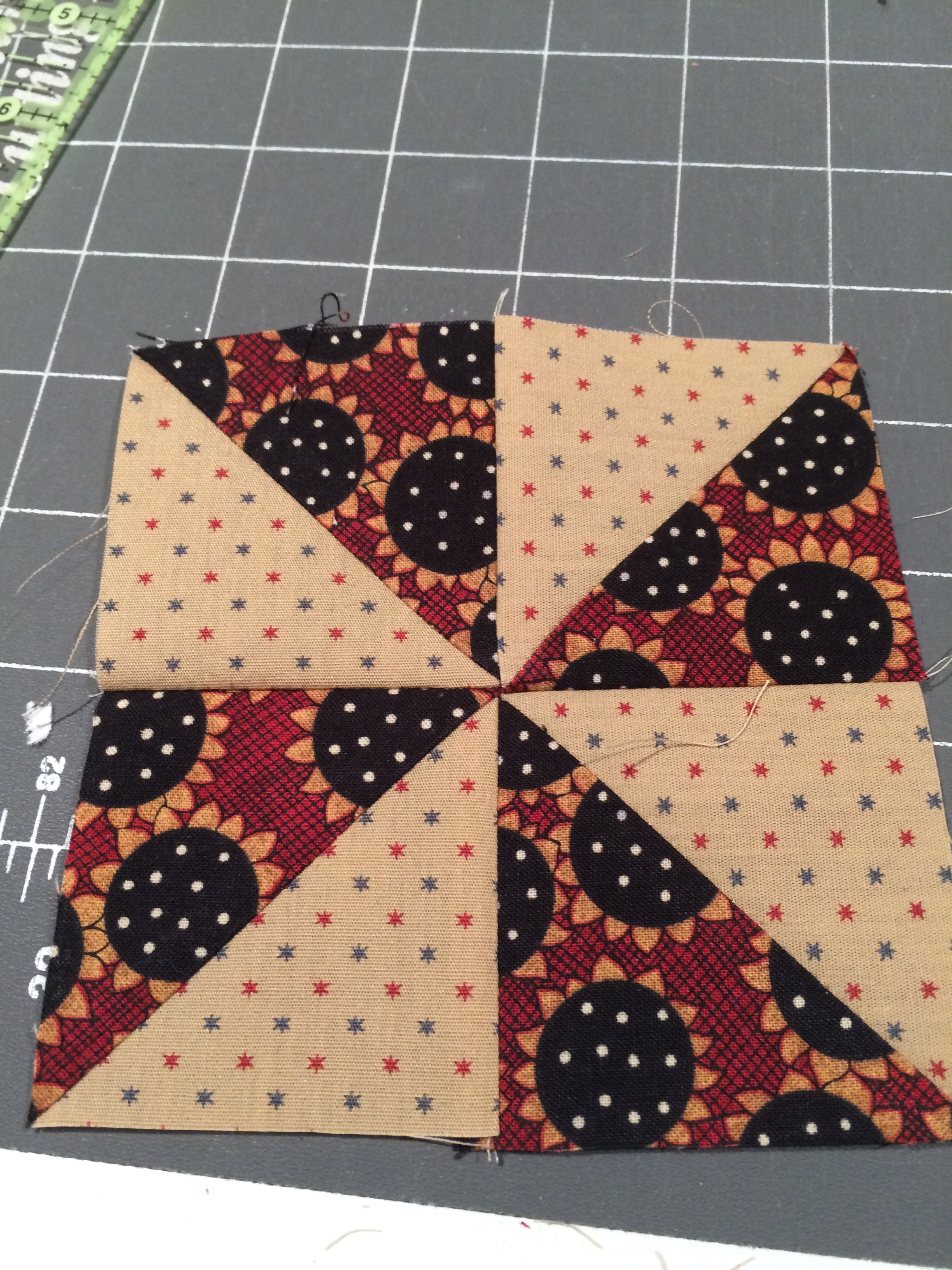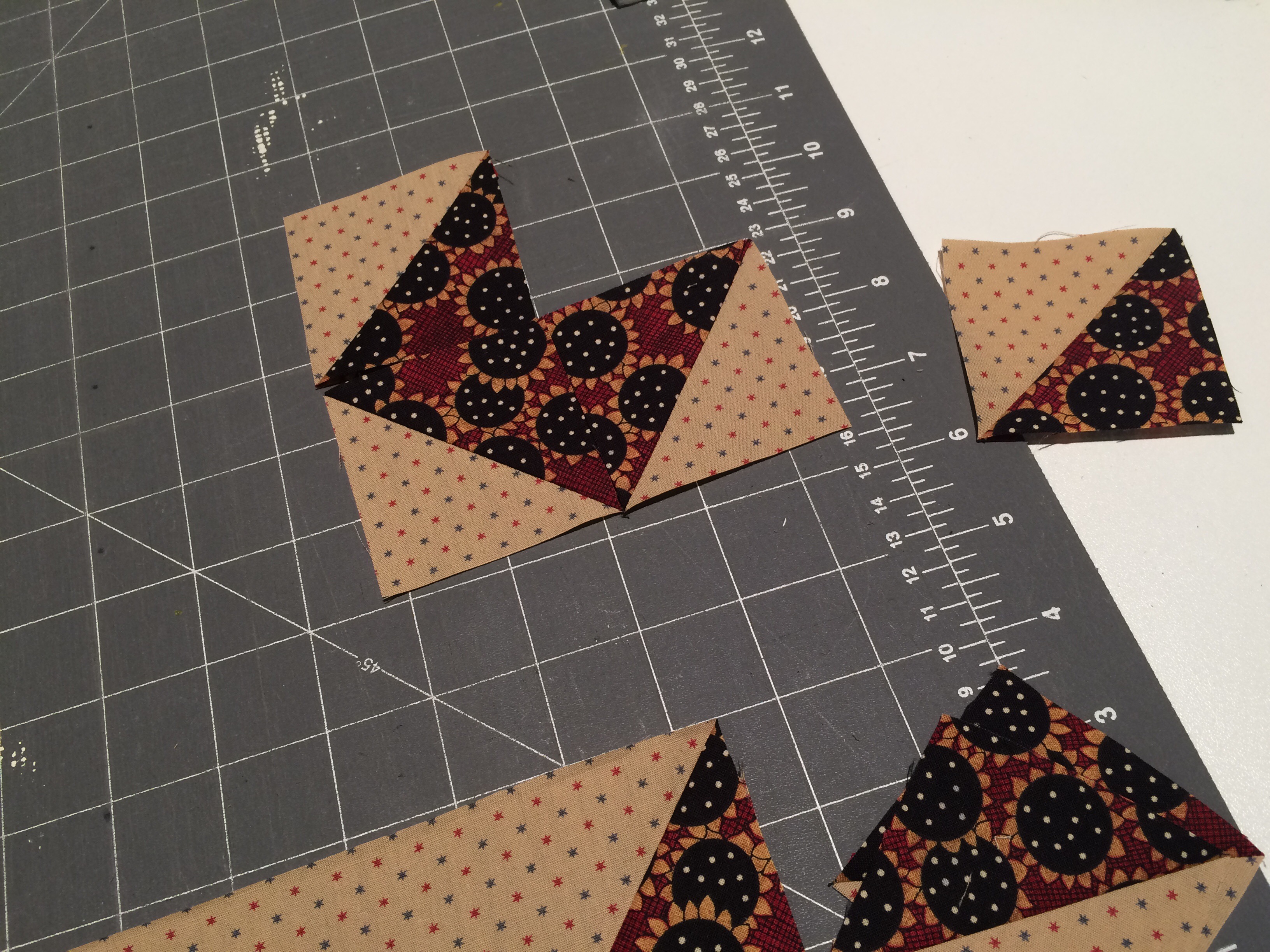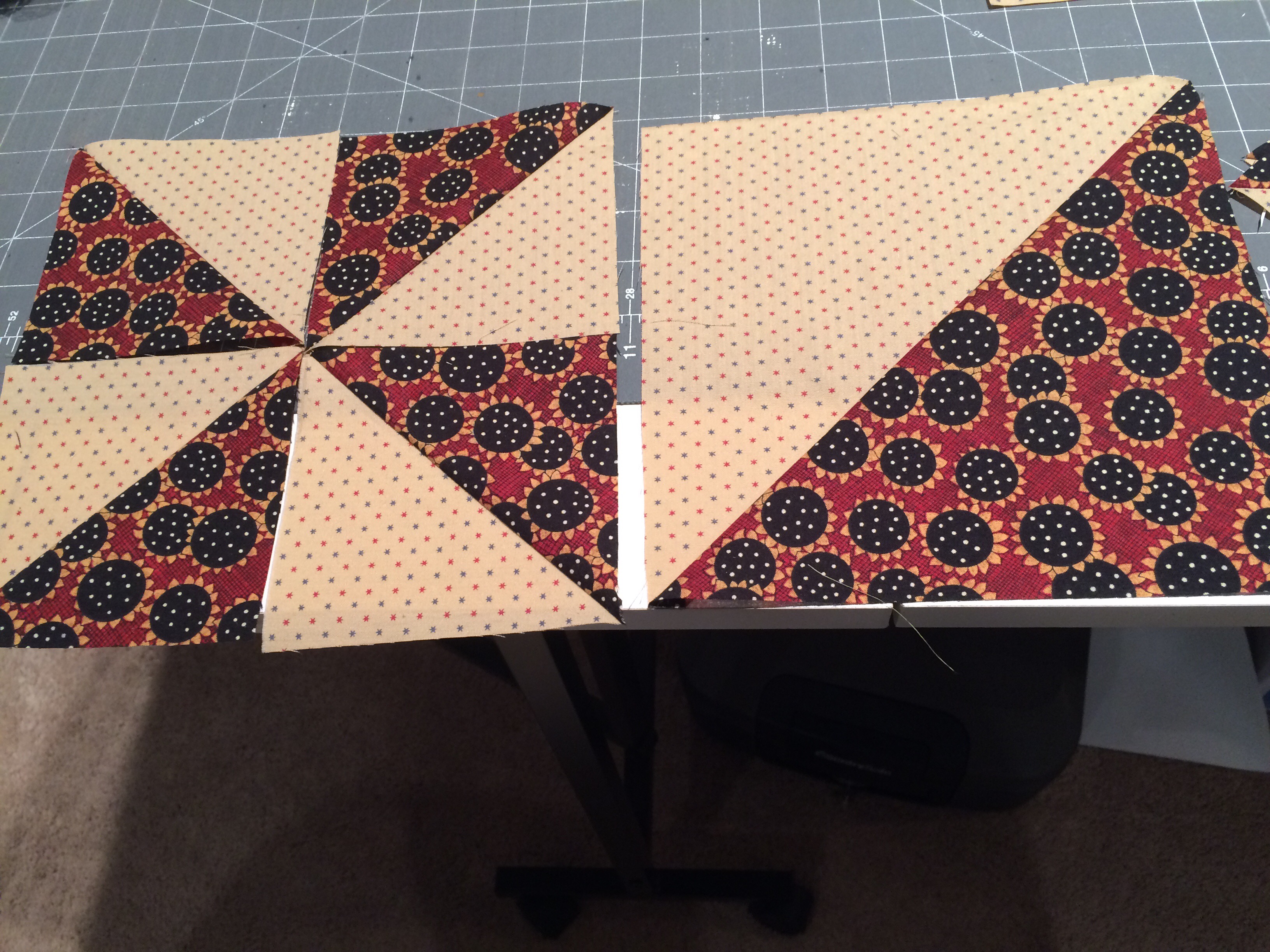 went to her house and played!