Do I need an "Easy Earwire Maker?" They are selling them on JTV right now.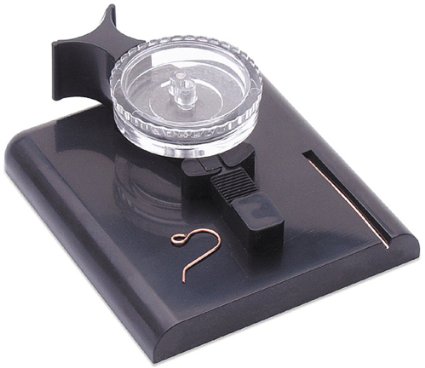 Nope. Too many other bills in January. I added it to my wishlist. I also like the gold and silver plated earwires with the ball end that I've been using. Wonder if I could use ball end headpins to make them with this gadget? Hmmmn.
I also want this book: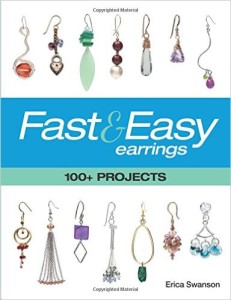 It's already on my wishlist!