I've said it before, but I think I like spring better than Christmas because the trees decorate themselves!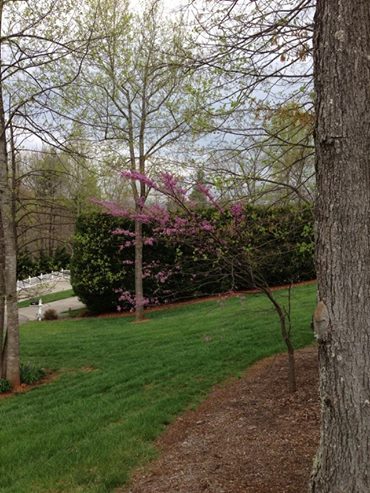 This is what the redbud and dogwoods are up to in my yard this year!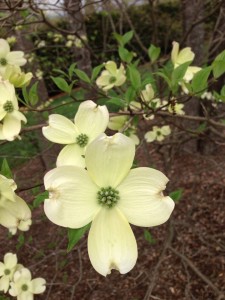 The bushes, and even the ground, get decorated !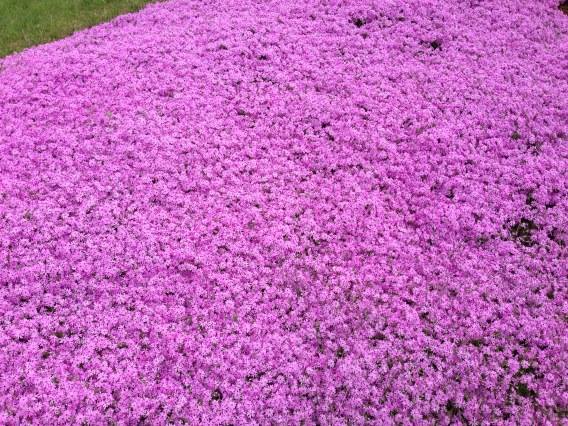 My creeping phlox is up, pink flowering strawberry is in the hole, and…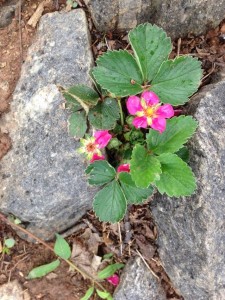 Azaleas are on deck! Really! They should be blooming later this week, and I will be photographing them, then!