This morning, I gave my granddaughter the leg warmers I made her. Forget ballet, tomorrow, she had to wear them to school, today!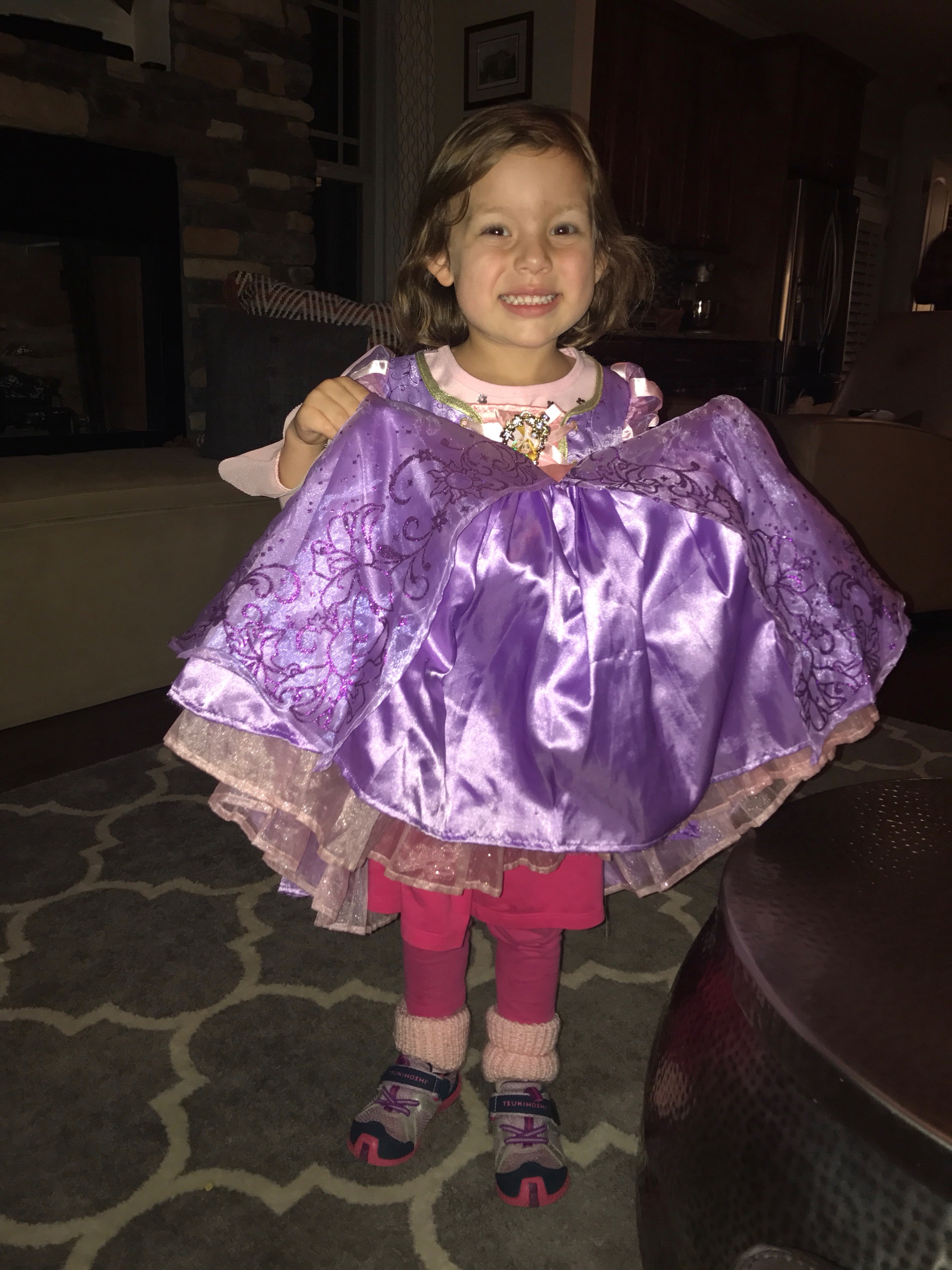 I made the pattern, myself. It's very simple. I thought she would get the most wear out of a stretchy knit, so I decided on a K2, P2 rib stitch. I have lots of pale pink sport weight yarn from knitting newborn caps for the local hospital. I used that yarn and my usual size 4, 9 inch bamboo knitting needles. I knit a gauge, and knew I'd need a multiple of 4 stitches. I settled on 48 to give me close to 4 inches in width. I did a long tail cast on, and "knit 2, purled 2" across. I repeated until I had 6 inches of fabric. I cast off in pattern. I knitted a second, matching piece and stitched them both closed, lengthwise. using the mattress stitch.
The 4×6 inch tubes were just right for little beginning ballet legs! The rib stitch will let them expand as she grows. My granddaughter has requested a second pair from a variegated yarn called, "Easter Basket, from the Baby Jacuards Collection by Bernat. I am working on them, now!