It's pronounced Kal-sed-on-nee! I said it wrong for years! This gorgeous strand is from JTV.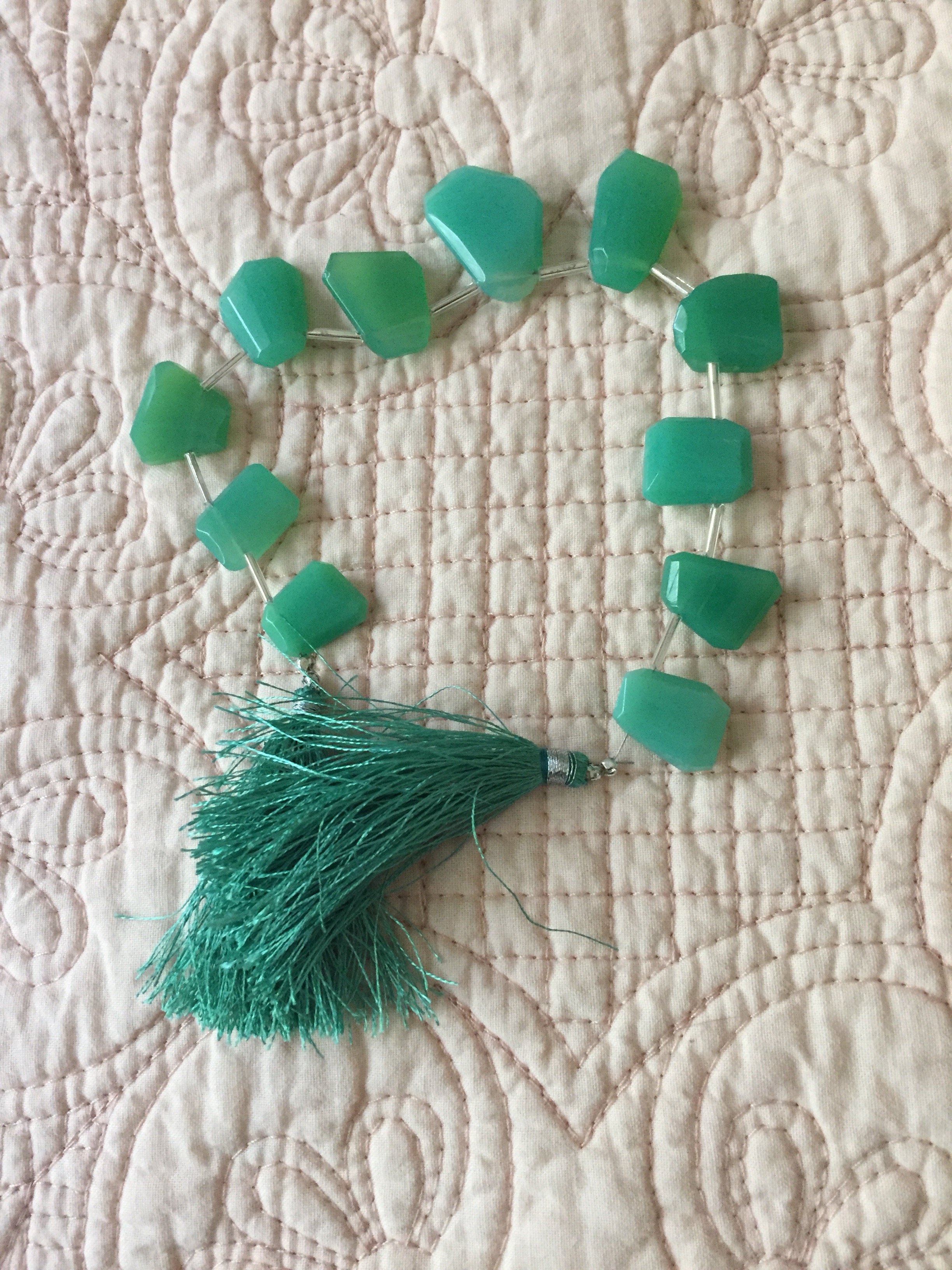 These are from Emerald Hollow Mine in Hiddenite, NC. The rubies are more raspberry red than this photo shows, but still very lucious!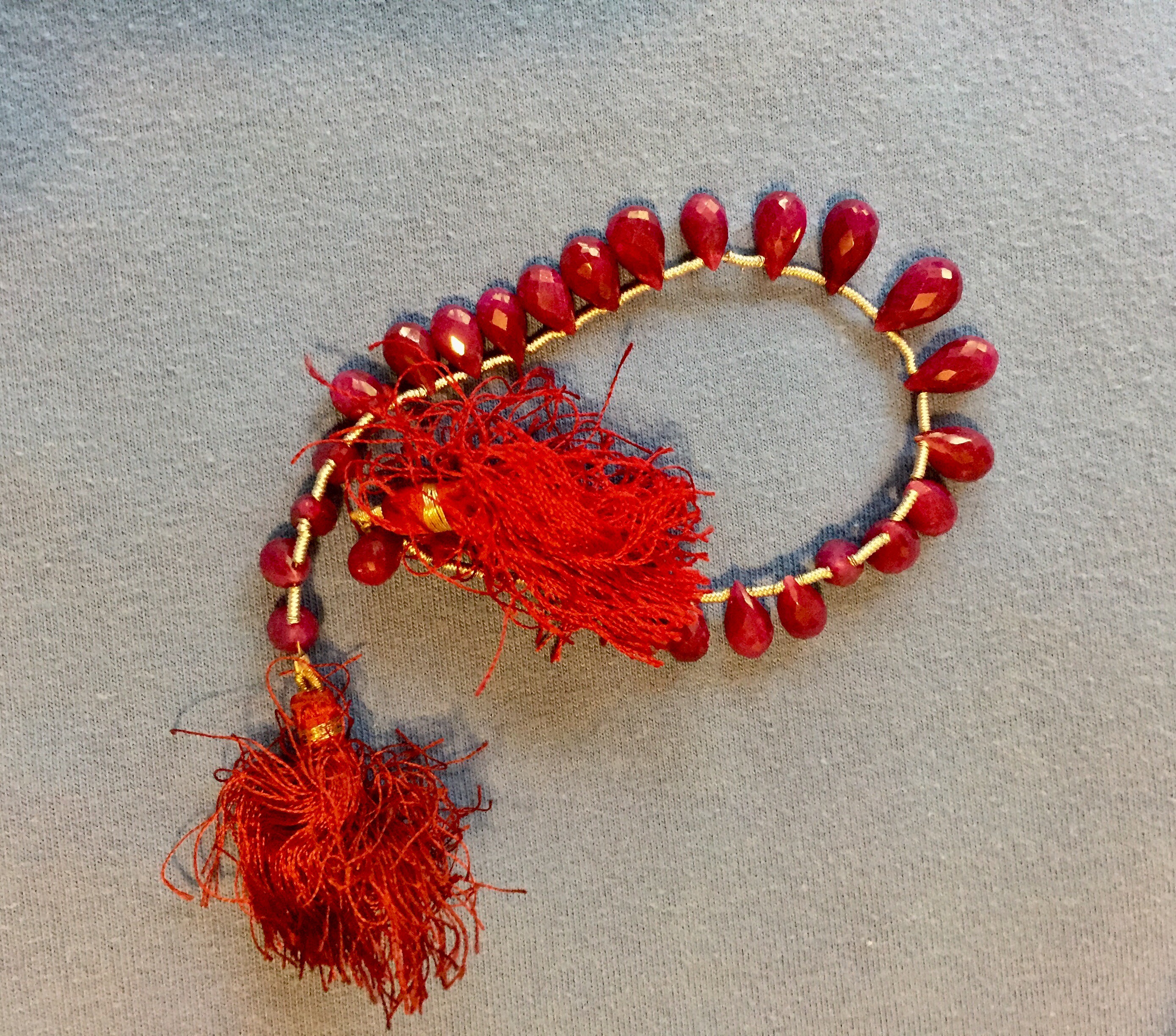 The rose quartz have microfacets that make them look like they glow.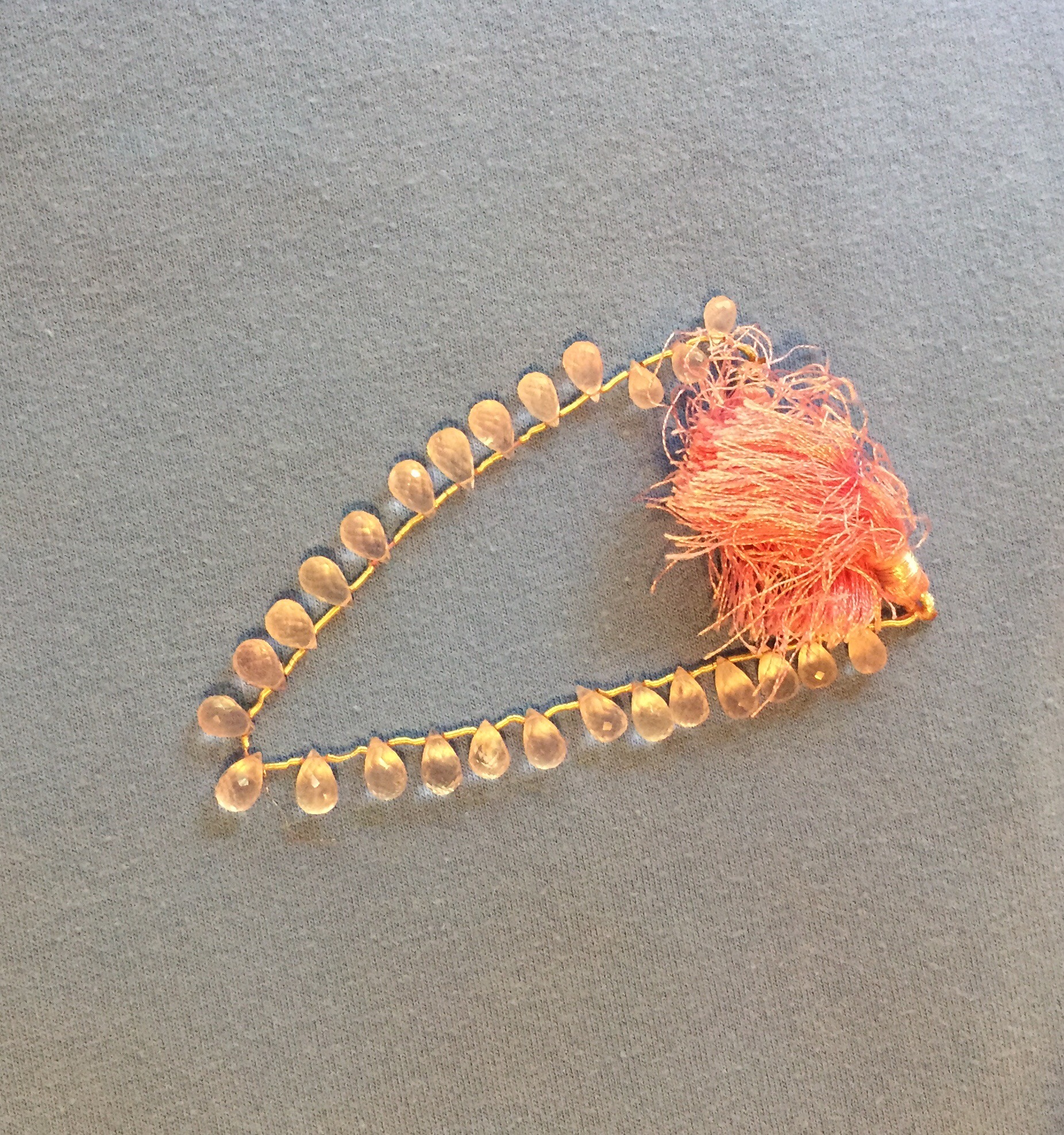 The sodalite cubes are more royal blue than this shows, too.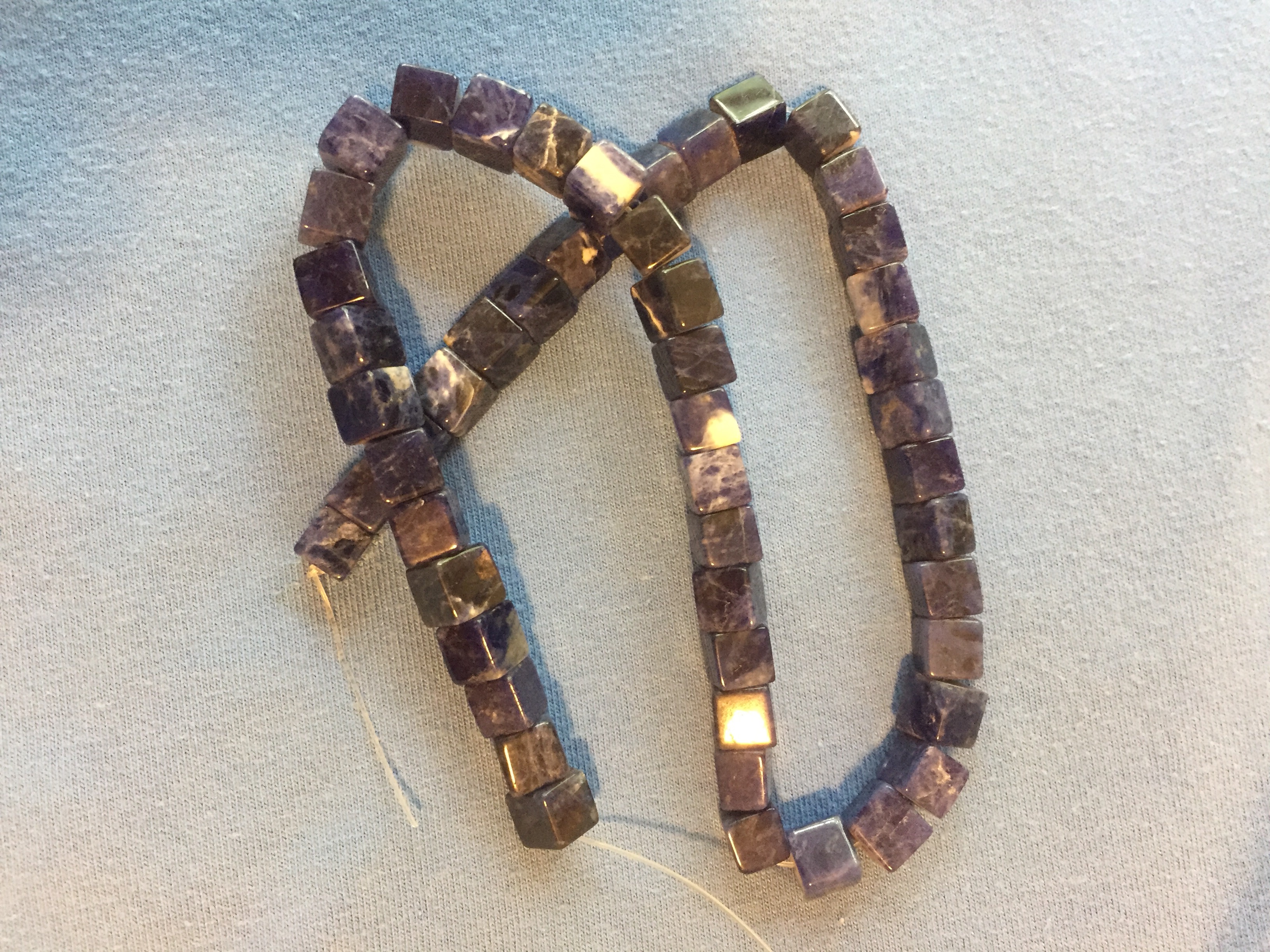 I am very pleased with this purchase! These labradorite beads are from JTV. I am pleased with them, too!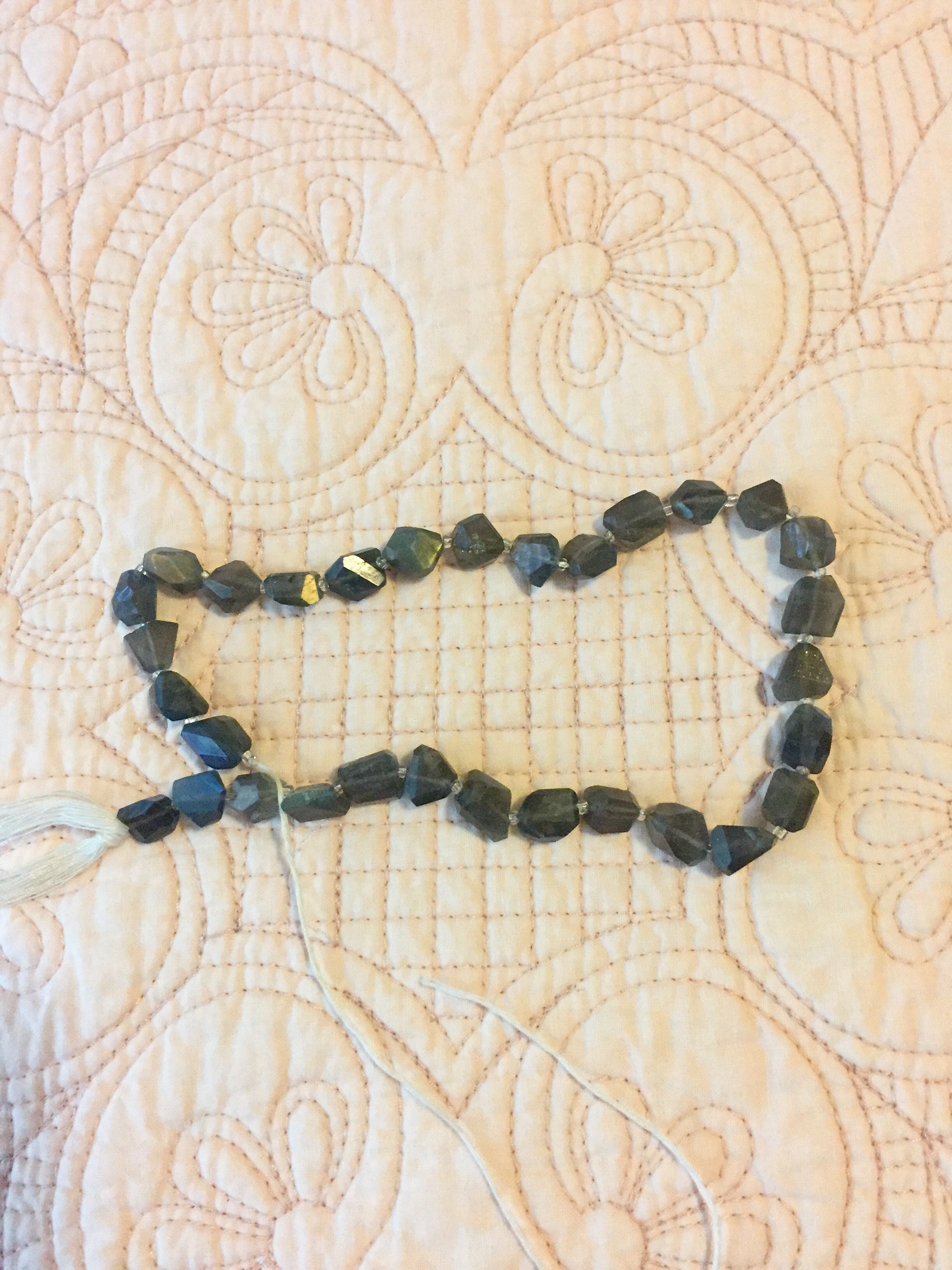 Alicia and Katy shared my necklace on jtv.com/extra on Wednseday! The hashtag was heavymetal.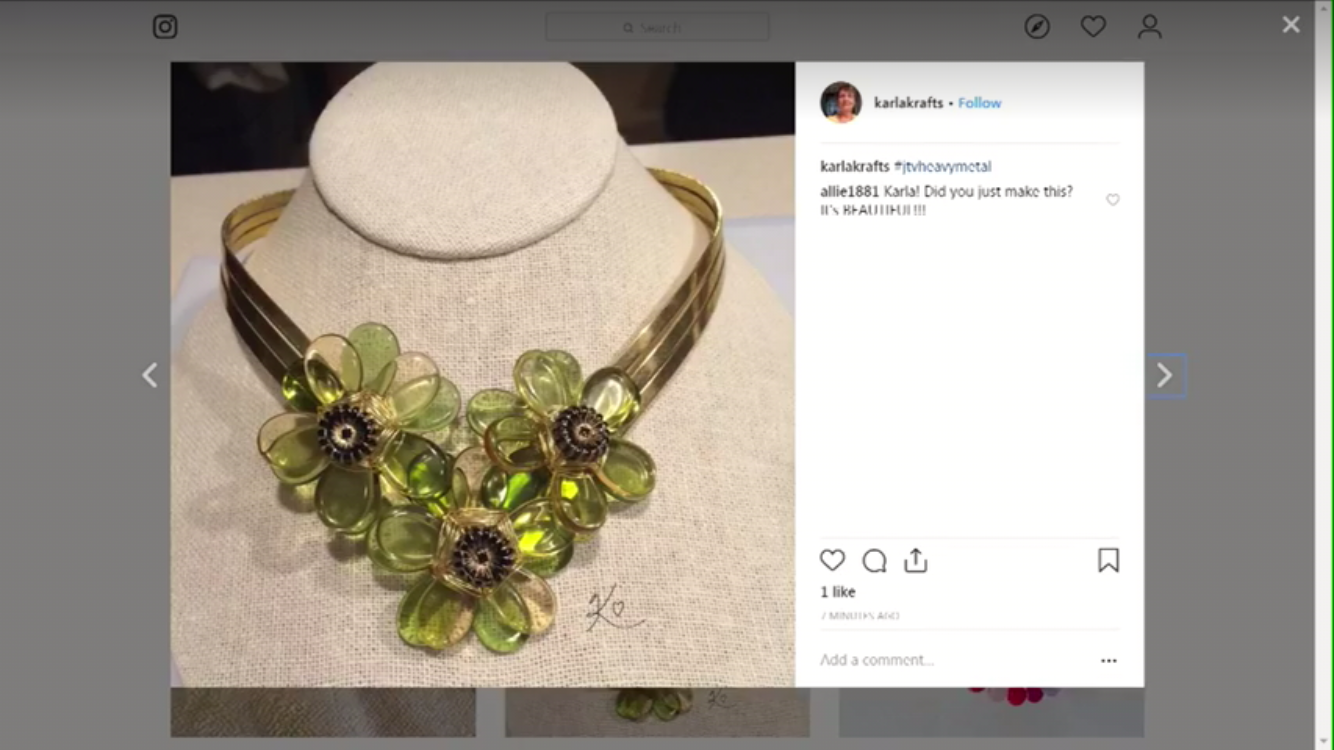 It's at 1:07, approximately, into the show. Katy commented on my signature. The flowers were inspired by Susan Thomas of JTV.